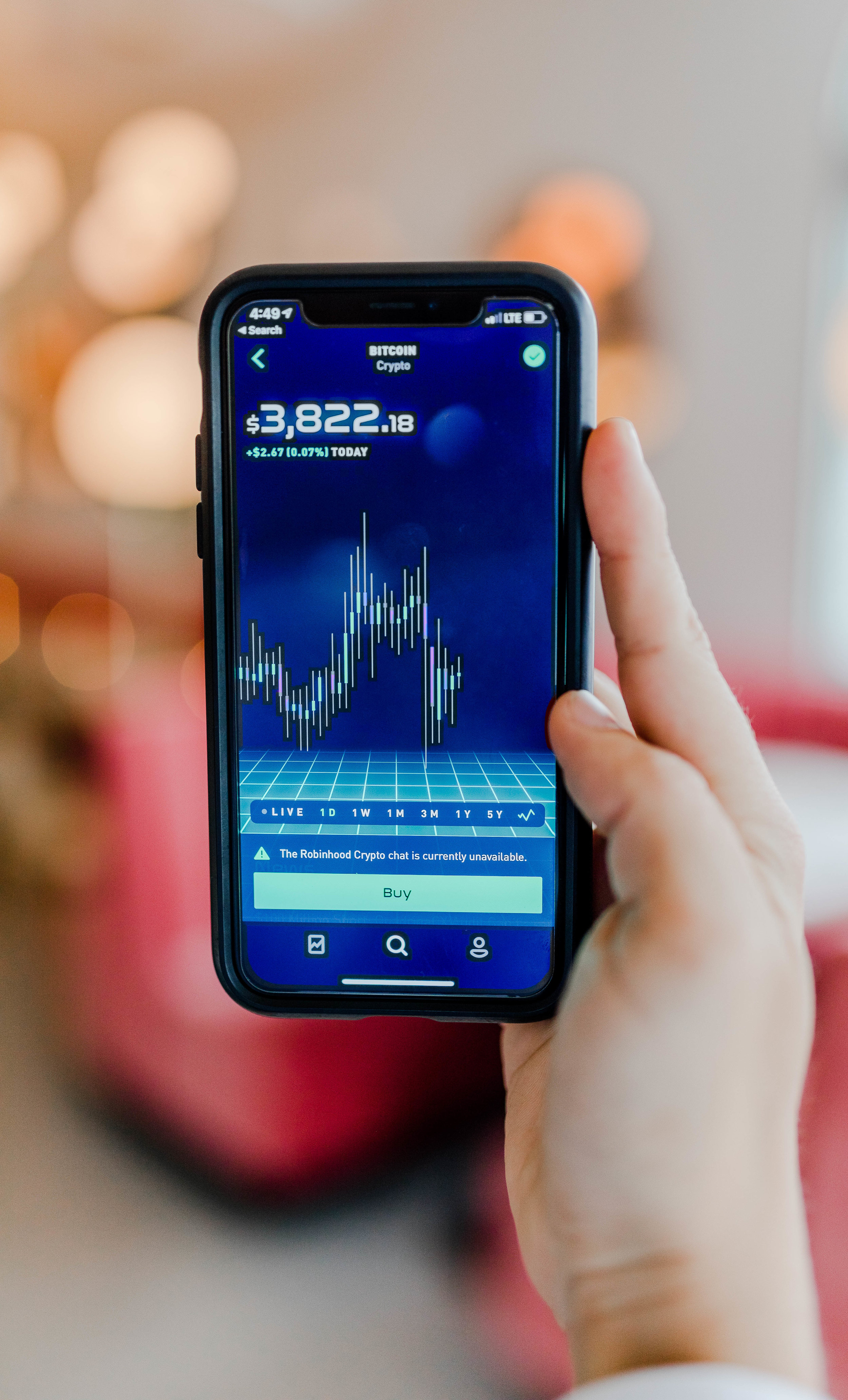 OSBORNE CLARKE REPORTS 11% INCREASE IN REVENUE TO £281M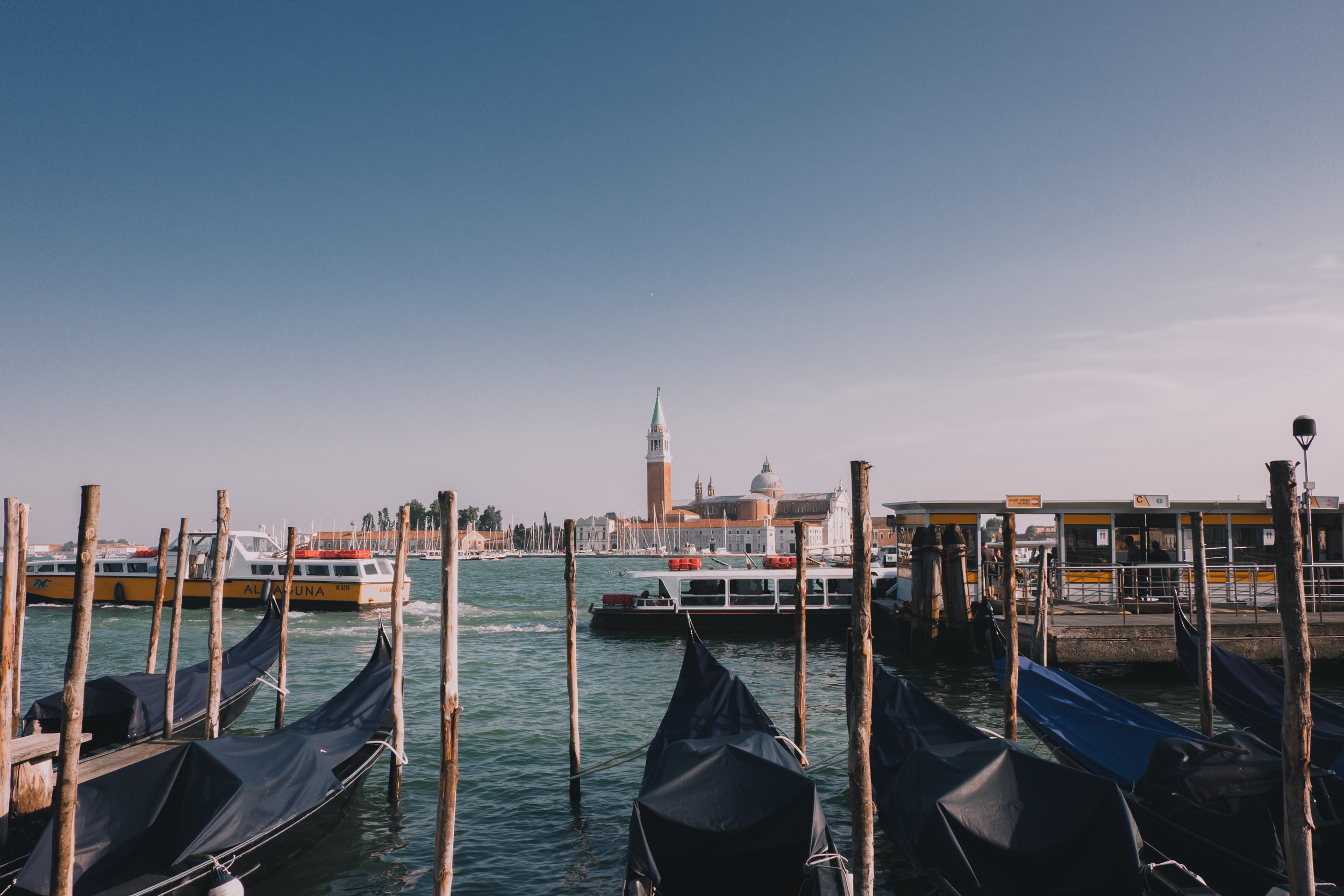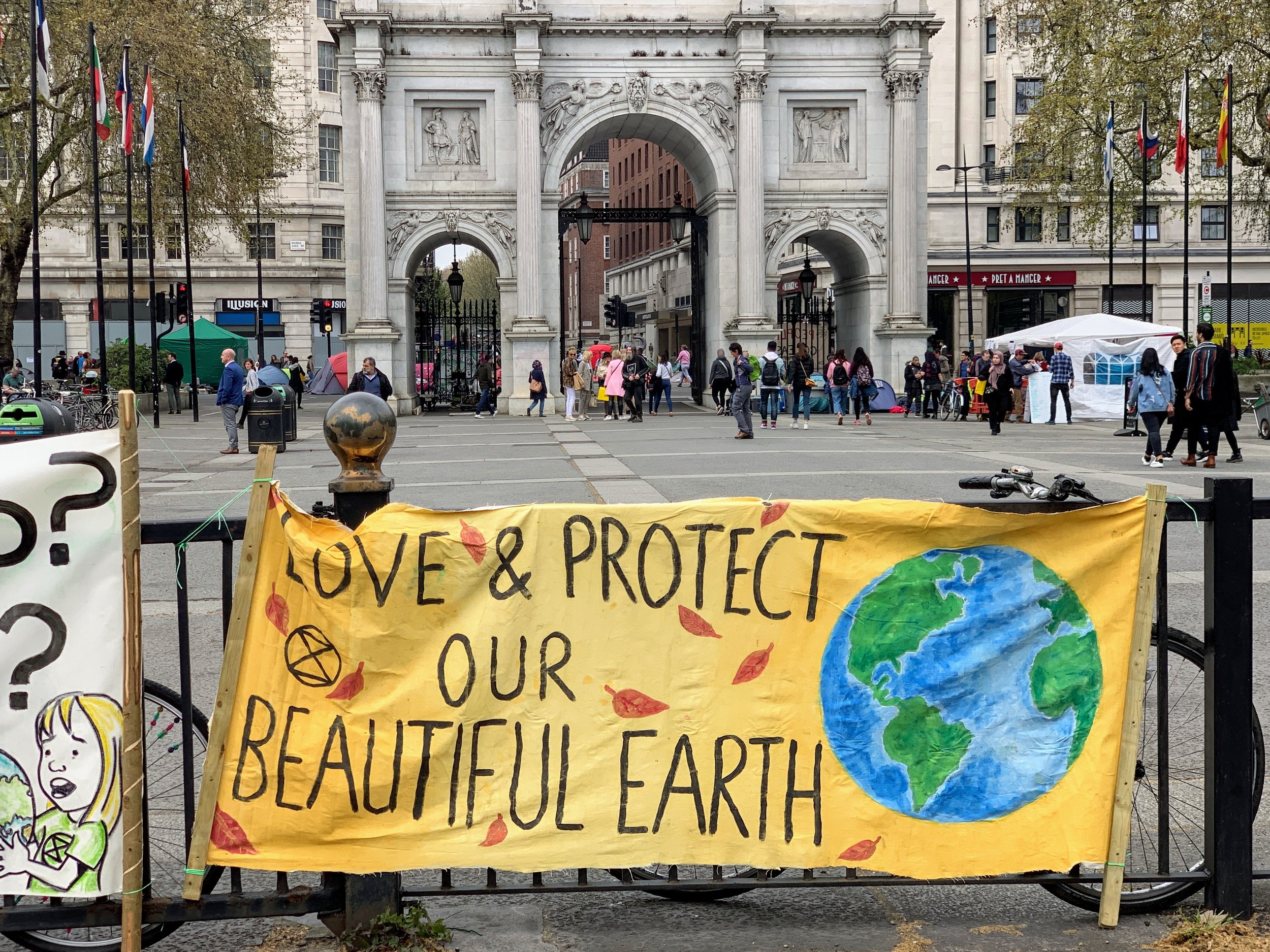 The Therapeutic City Festival, Bath, Friday 20 – Friday 27 September 2019
The Bristol becomes 1st hospitality company in the South-west to sign the Time to Change Employer Pledge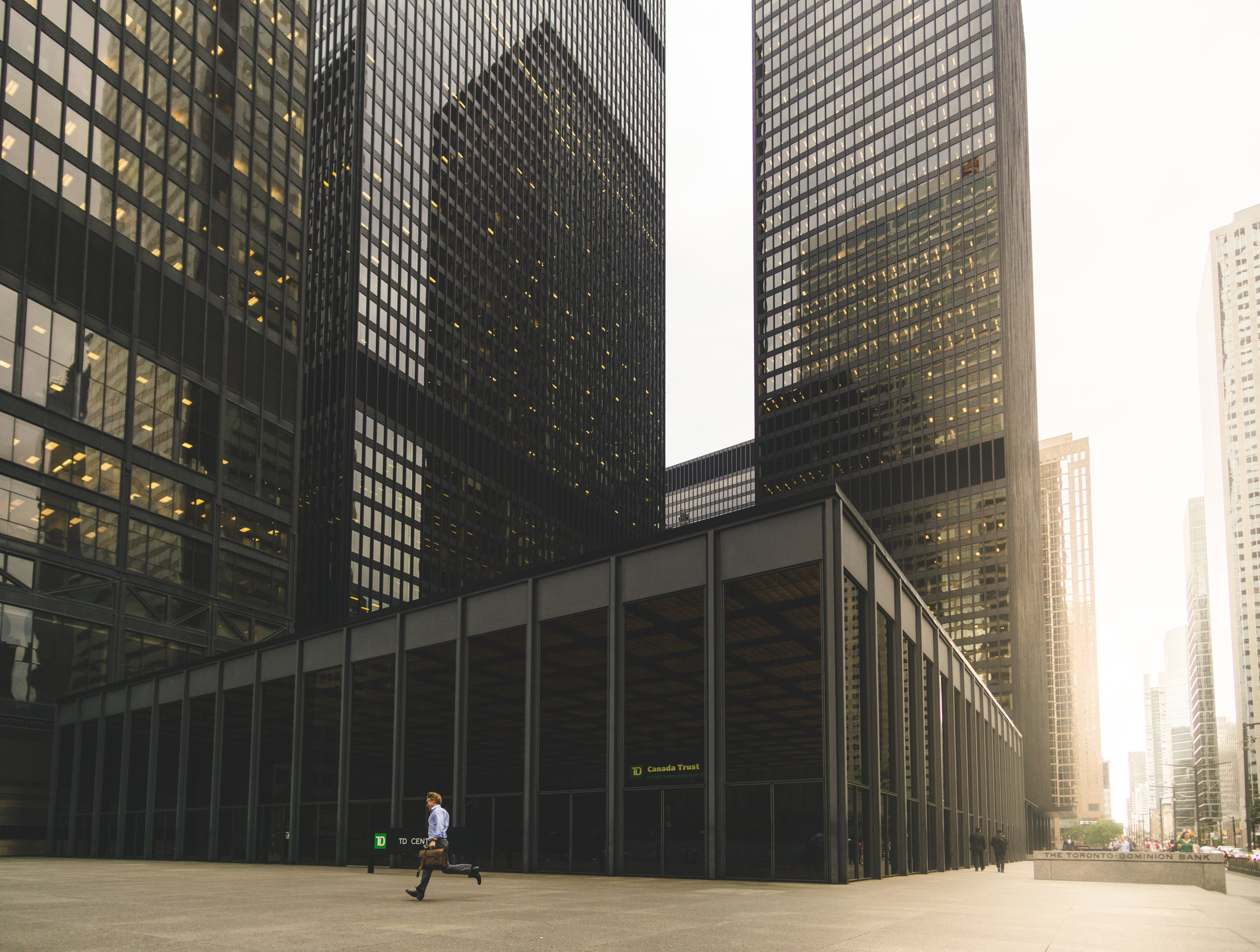 TLT ADVISES TRIODOS ON FORMATION OF UK SUBSIDIARY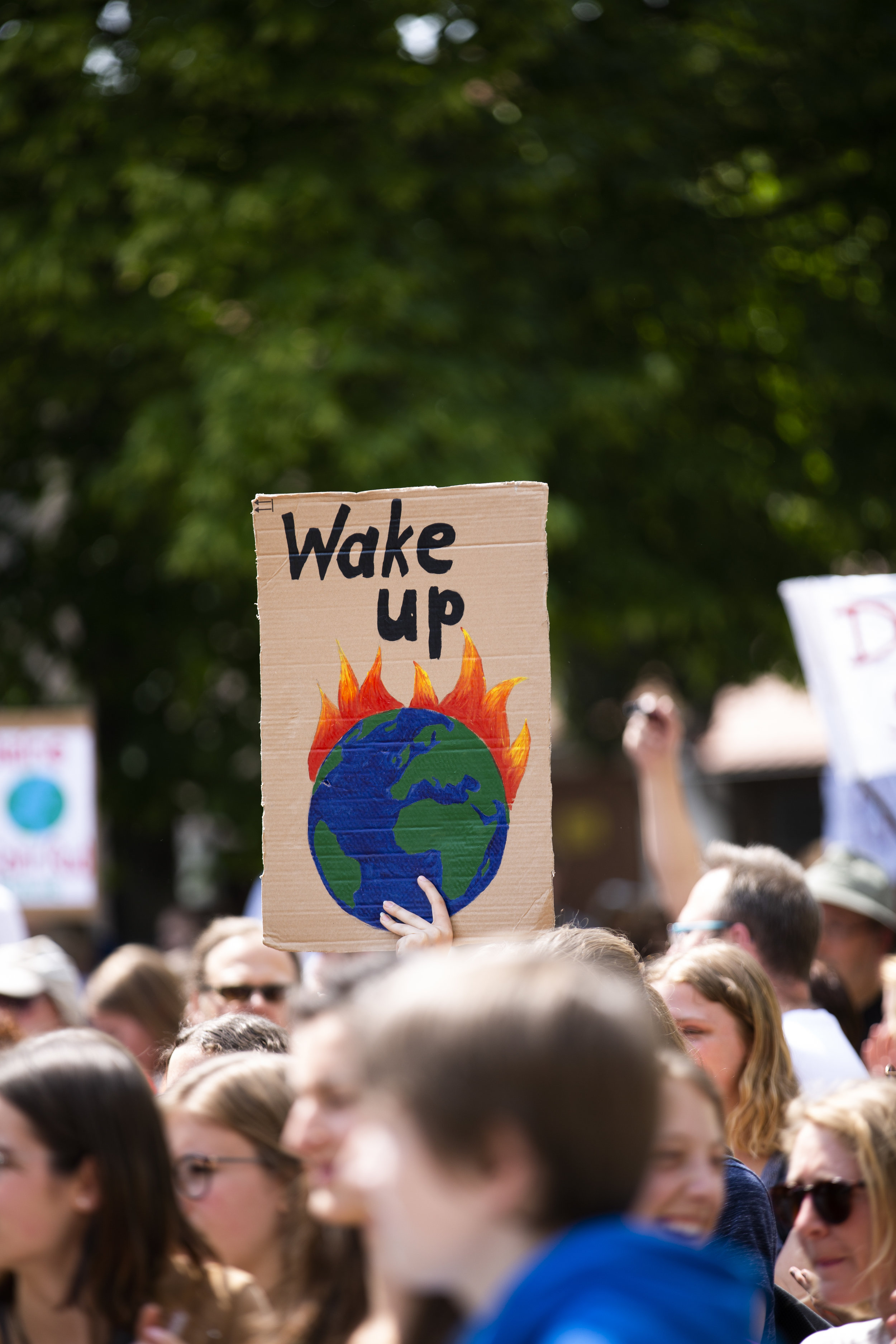 Greenhouse Pr have declared a climate emergency
Bristol Airport responds to climate emergency with roadmap to reduce emissions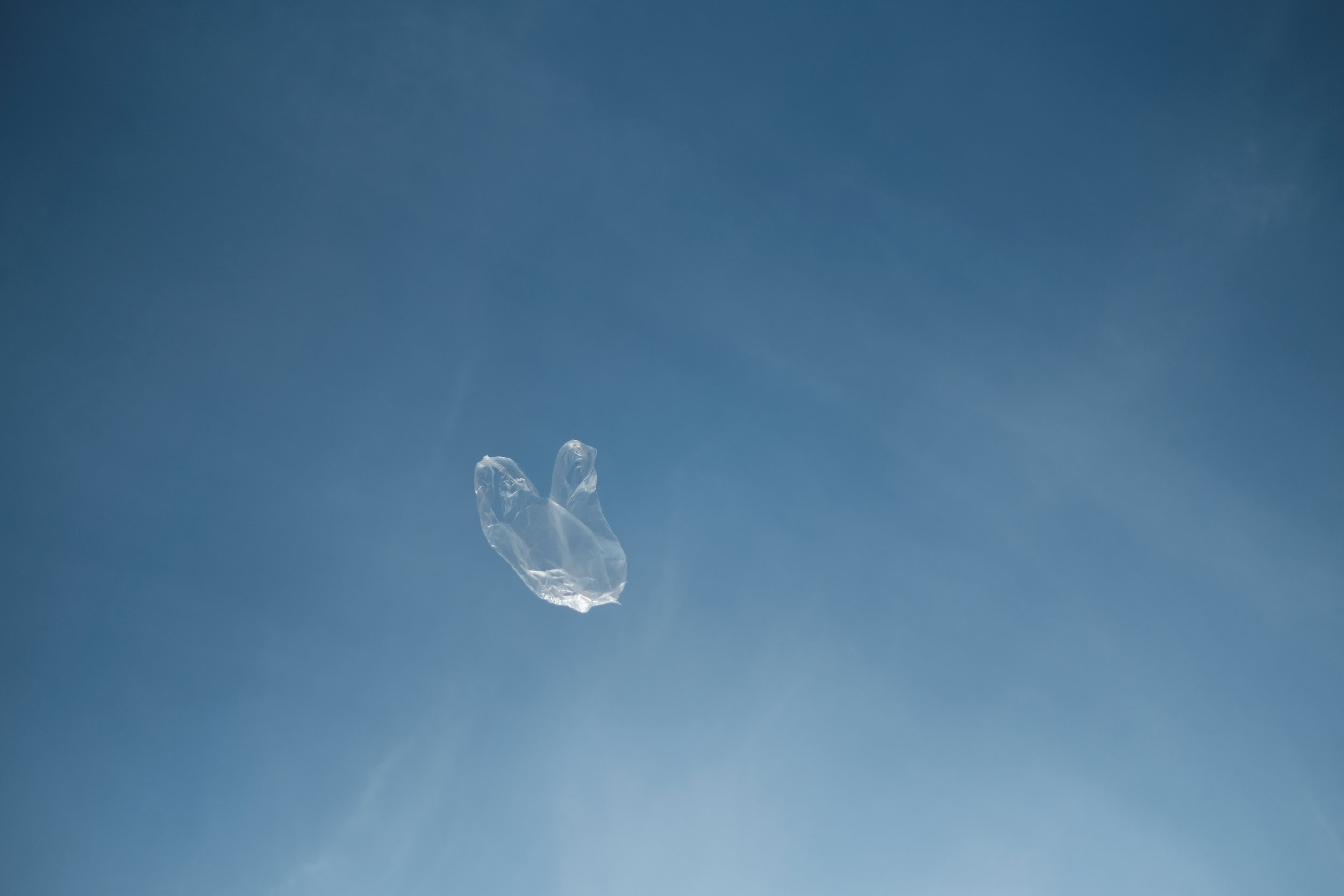 Pinweld - innovating in plastic welding - repair rather than waste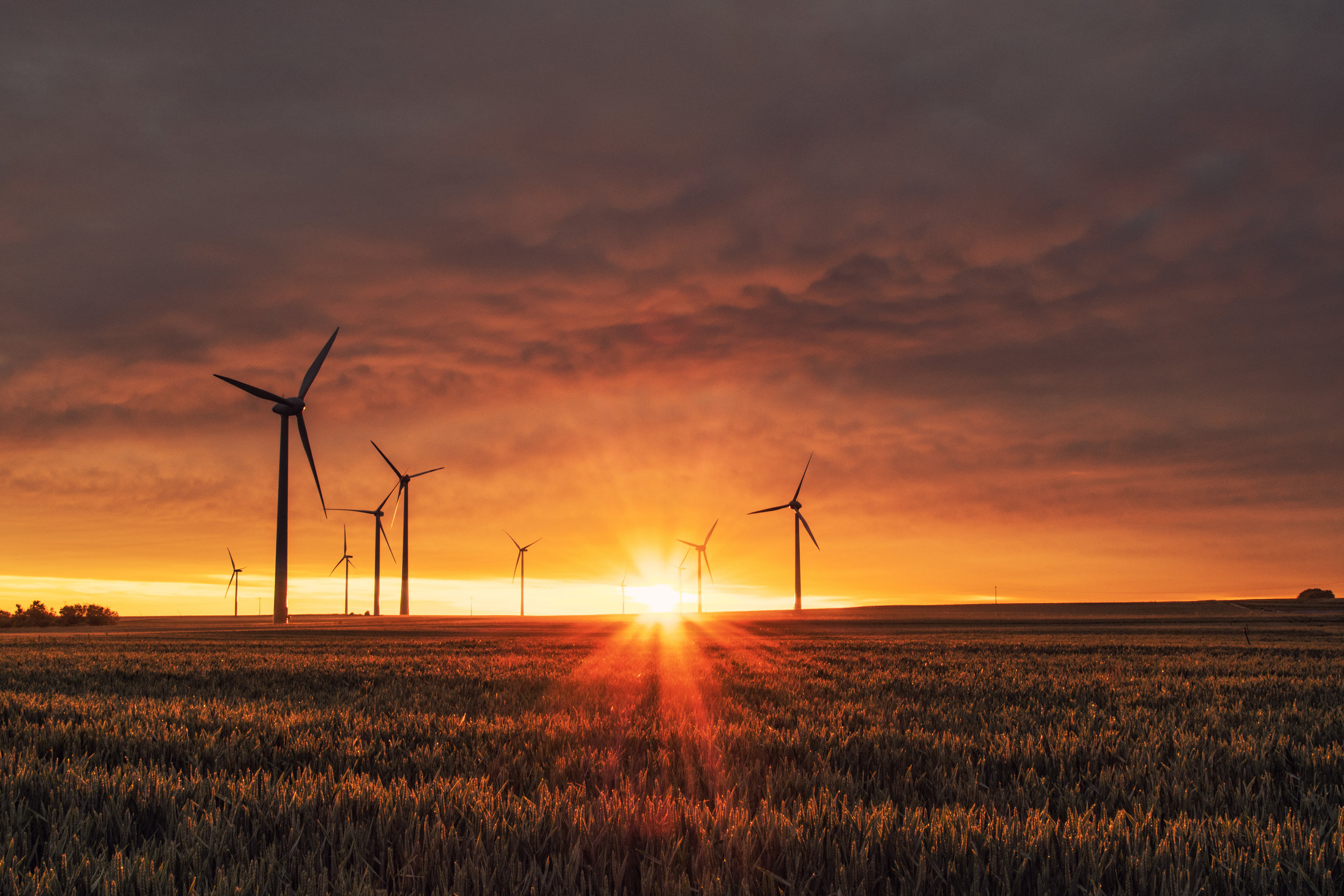 Bristol Energy inks wind power deal with Thrive Renewables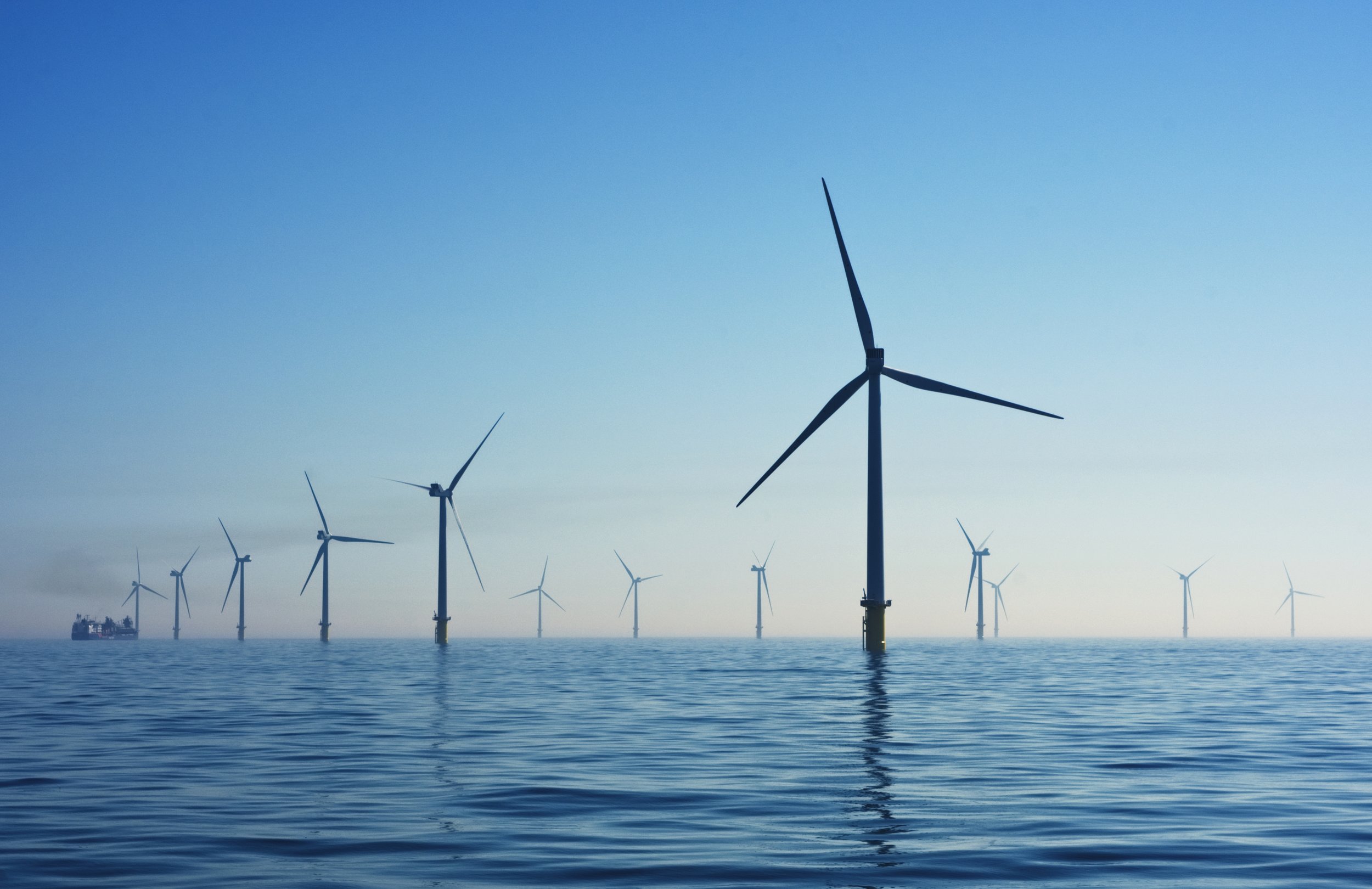 Pure Planet DOUBLES its refer a friend offer with £100 in Amazon vouchers to share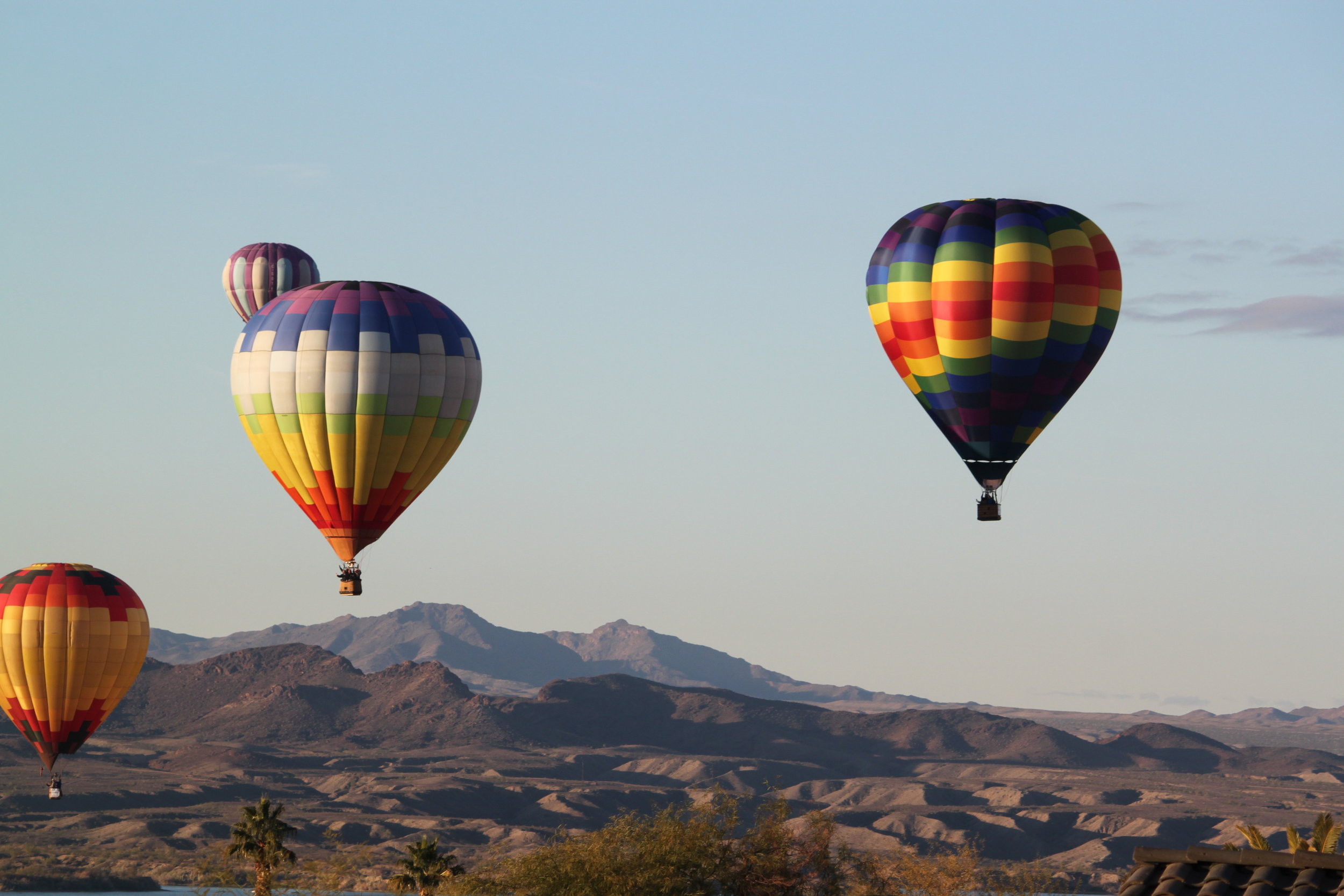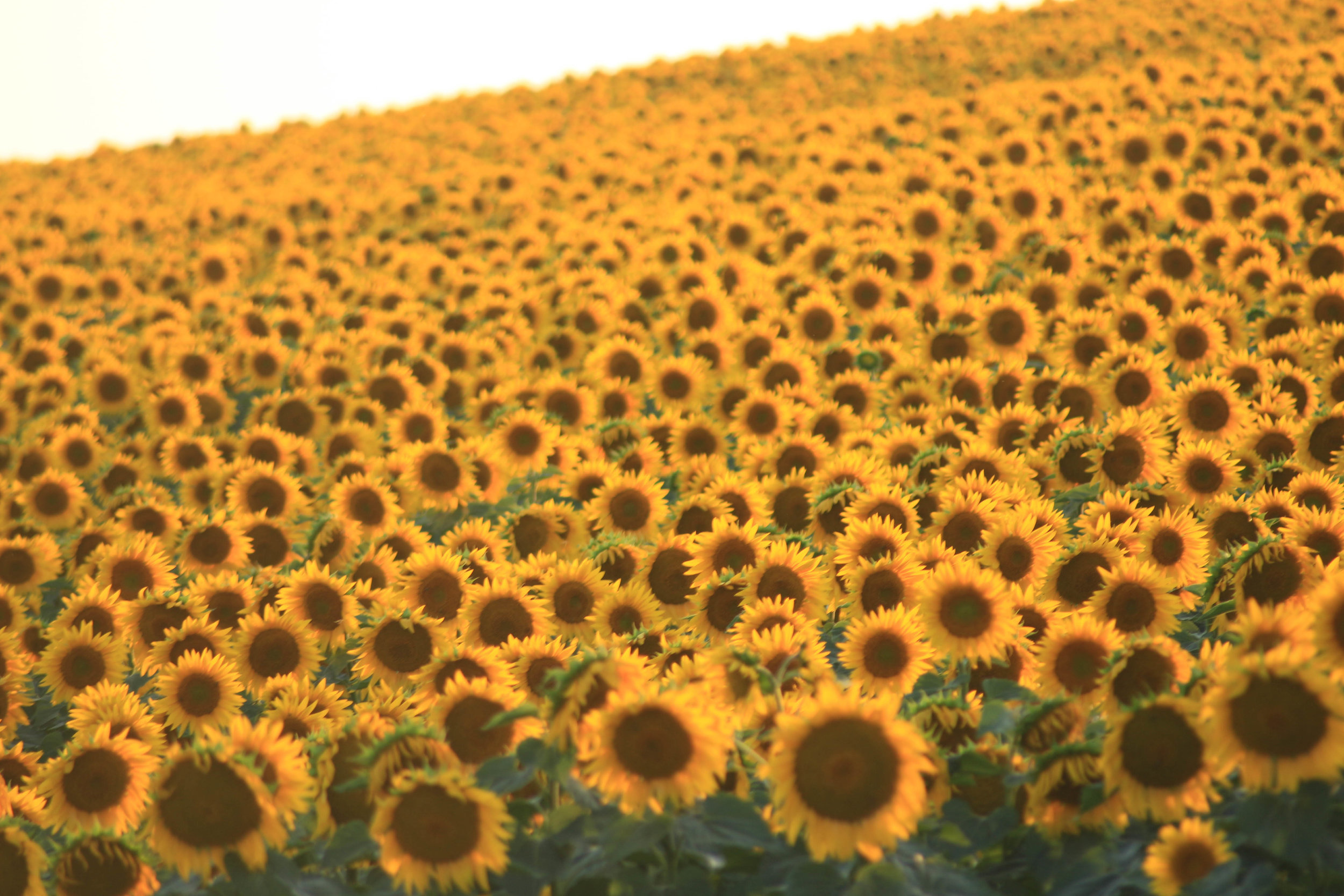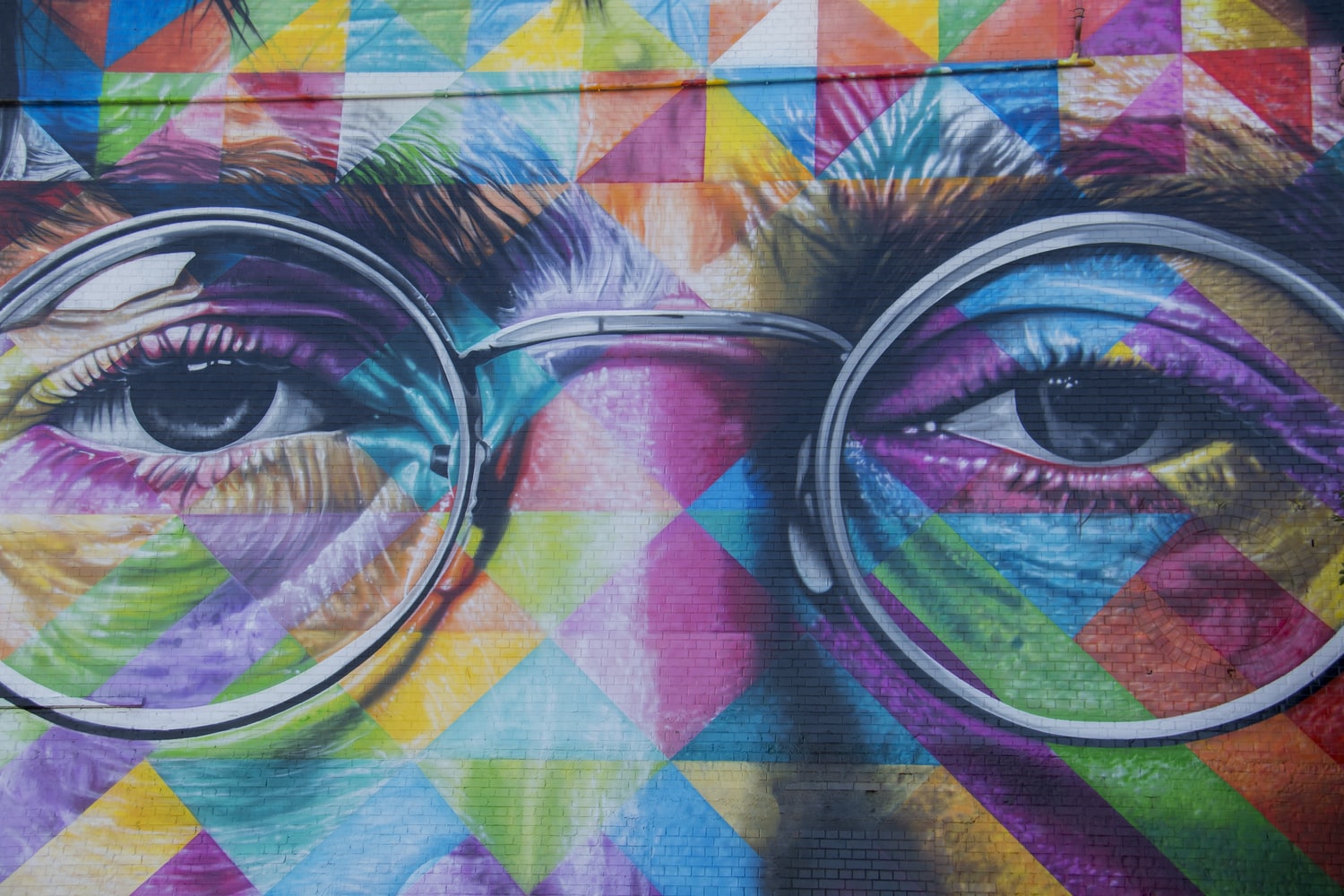 Environmental Sustainability Board unveiled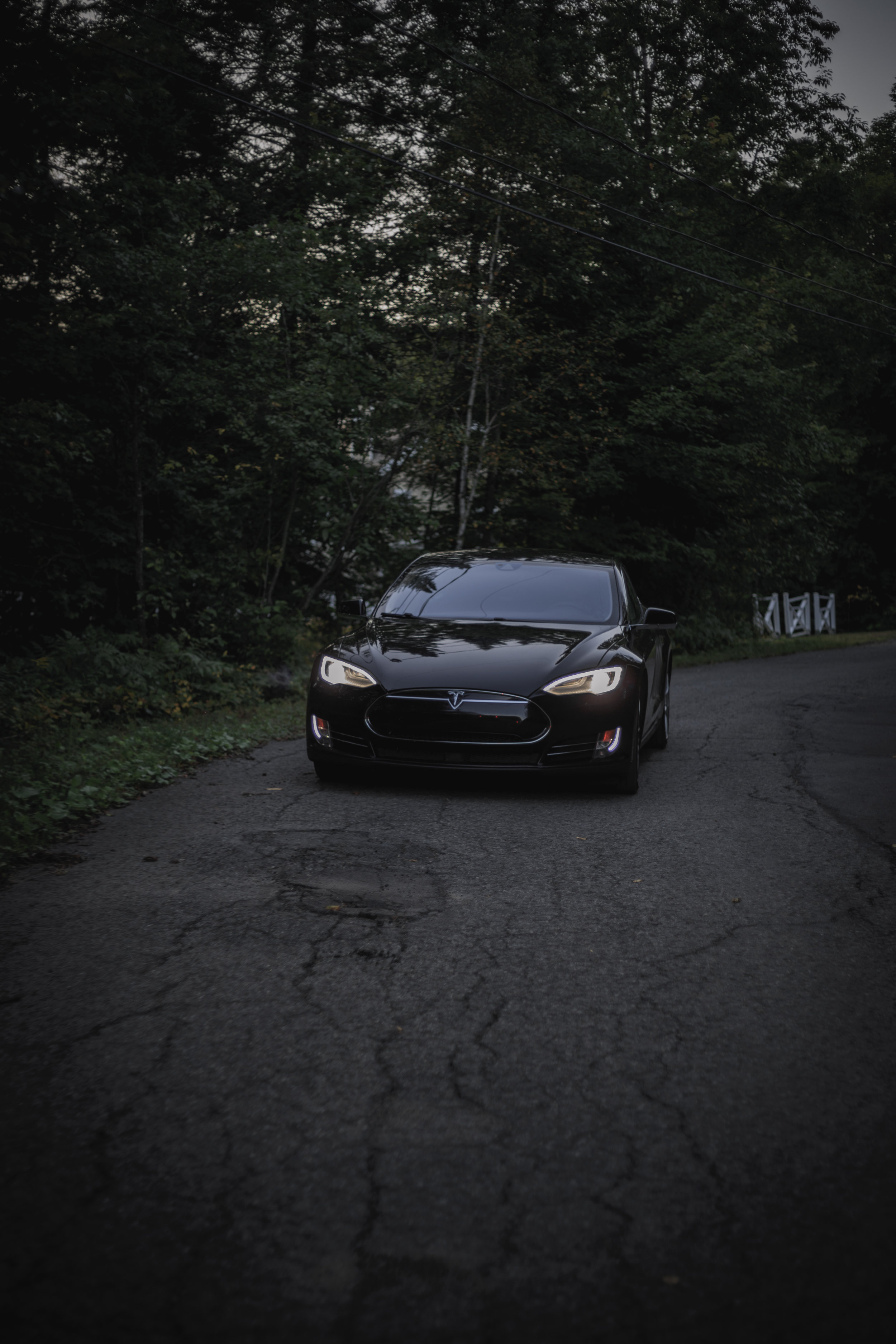 Strategic Innovation talk to Bristol City Council about electric vehicles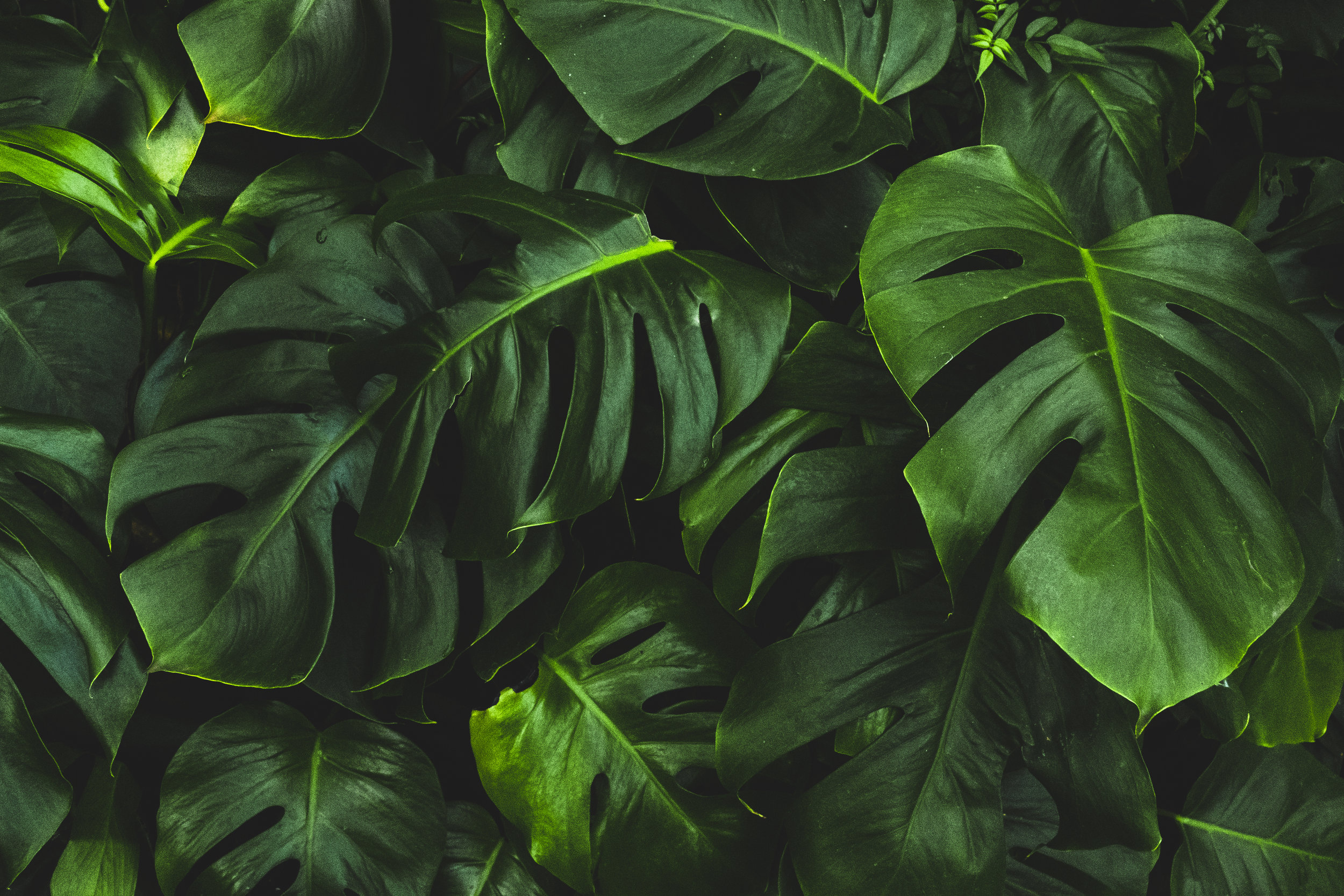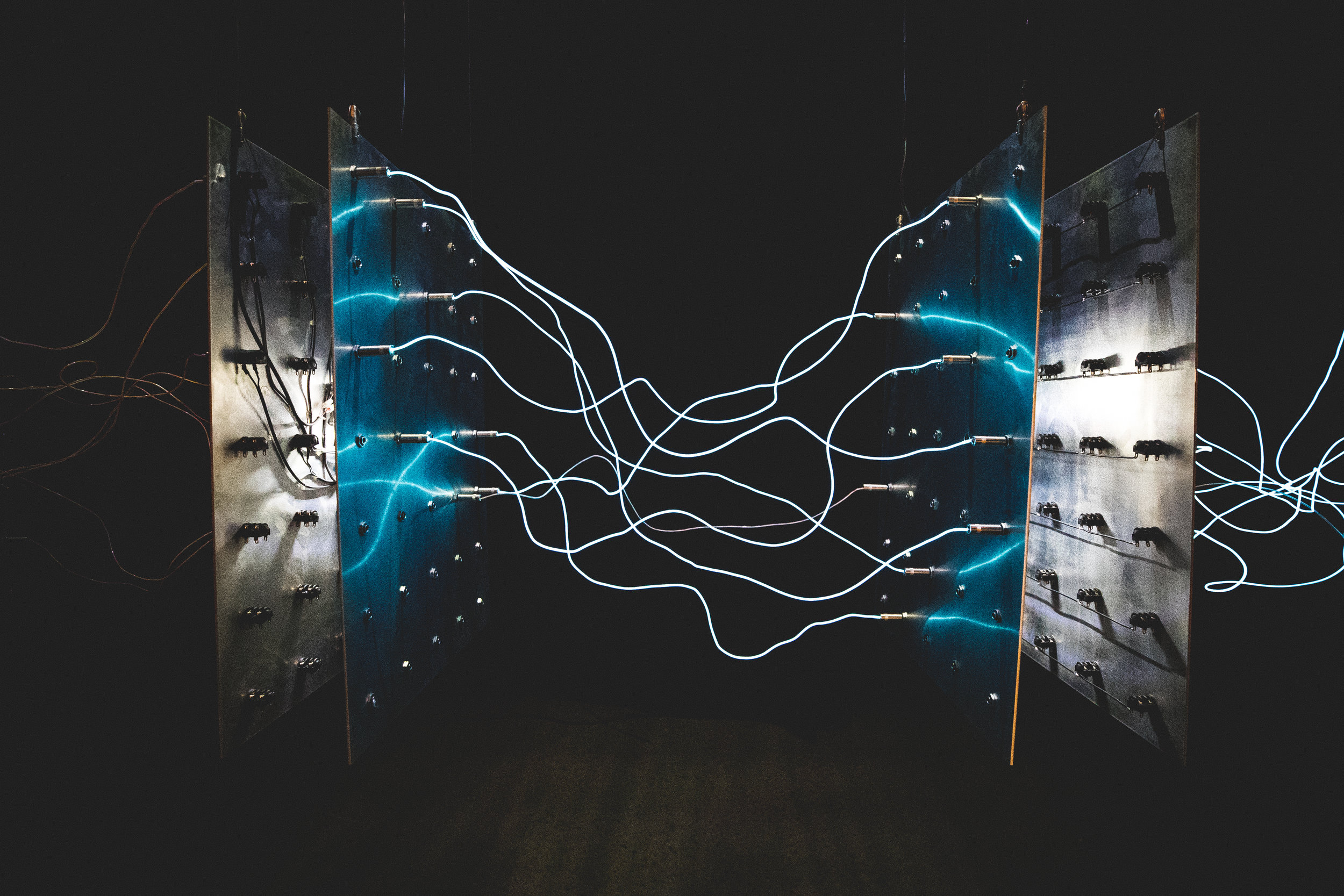 ecotricty general counsel joins tlt as partner to help its clean energy team power ahead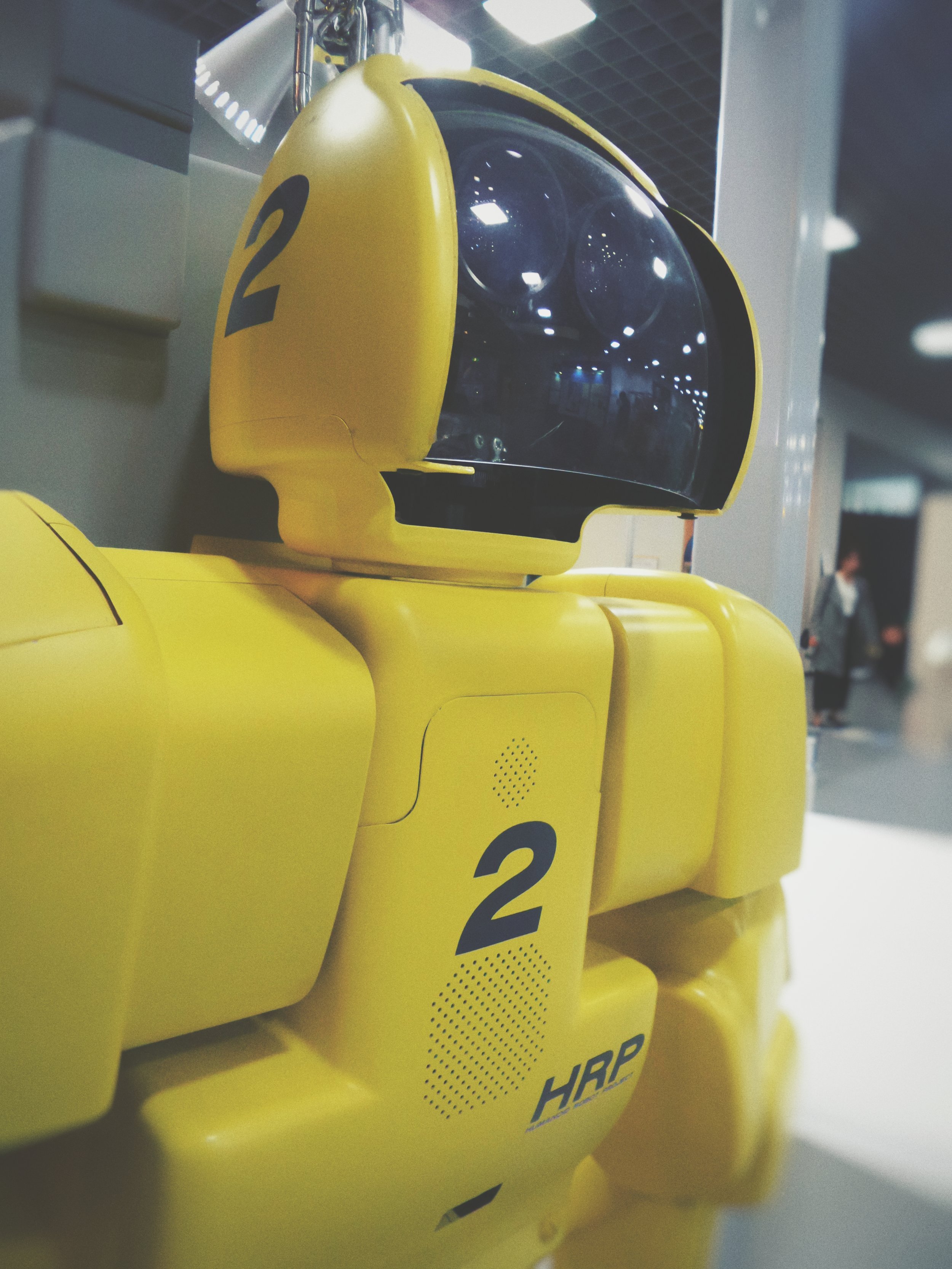 Burges Salmon and university of bristol team up to pioneer research into using ai in business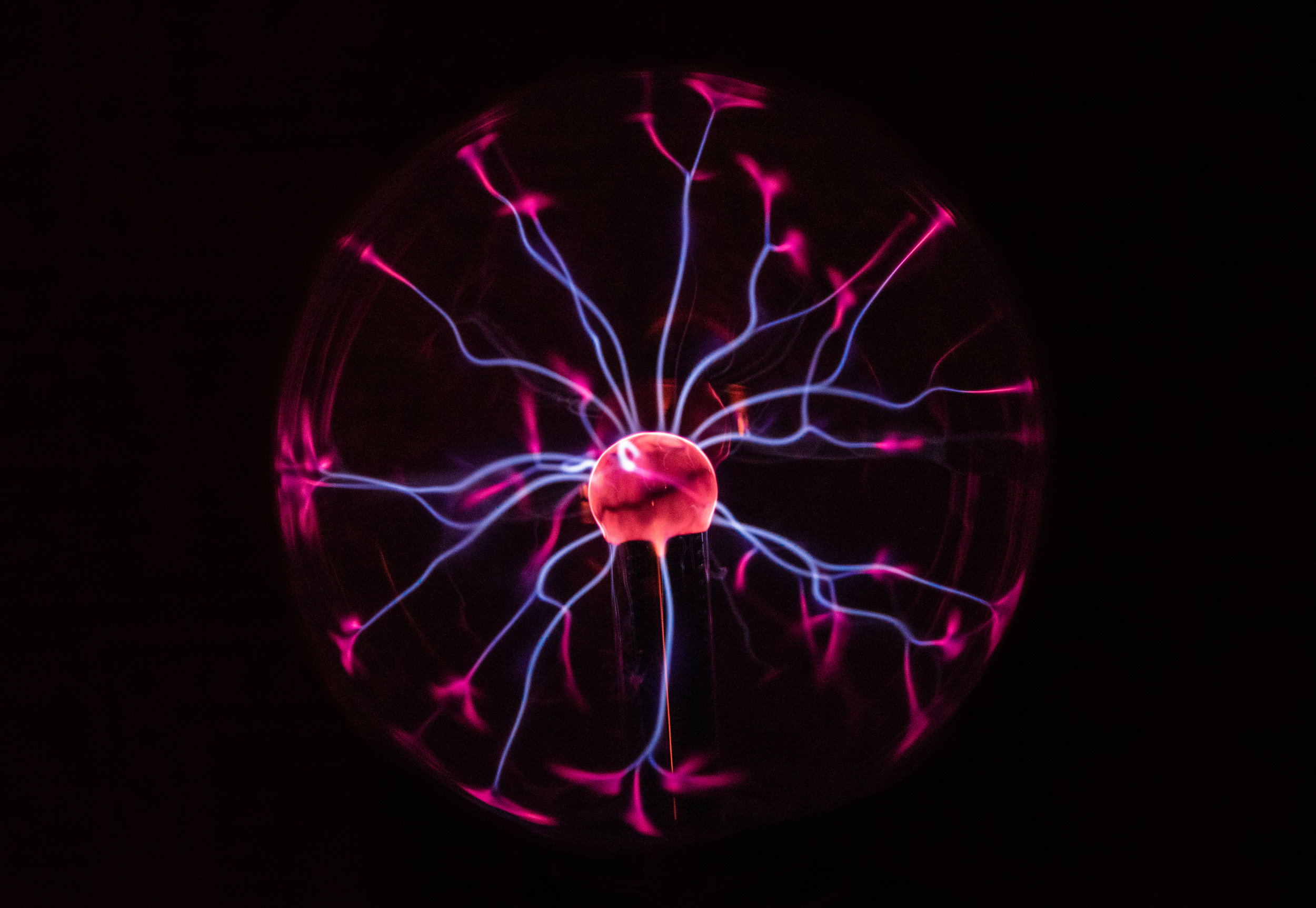 Fieldfisher makes strategic investment in energy and renewables with five key hires
Going for Gold: Support
Bristol's bid to be the
UK's first Gold
Sustainable Food City
Bristol green capital partnership - Green and Black Ambassadors
Bristol Pound now providing free finance for independent local businesses
Better Food's Streets to Kitchen hits £10K target, and fundraising continues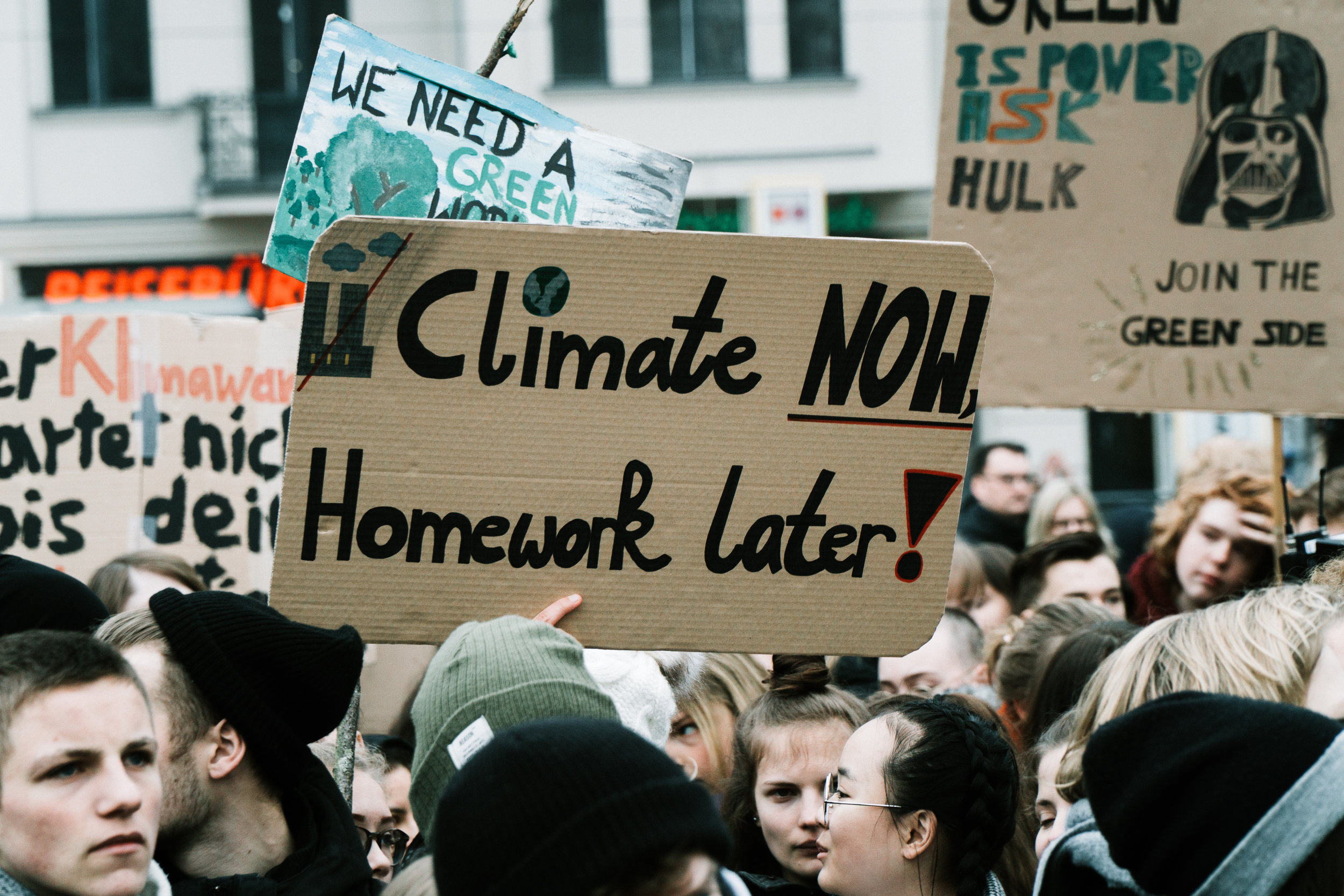 University of Bristol declares a climate emergency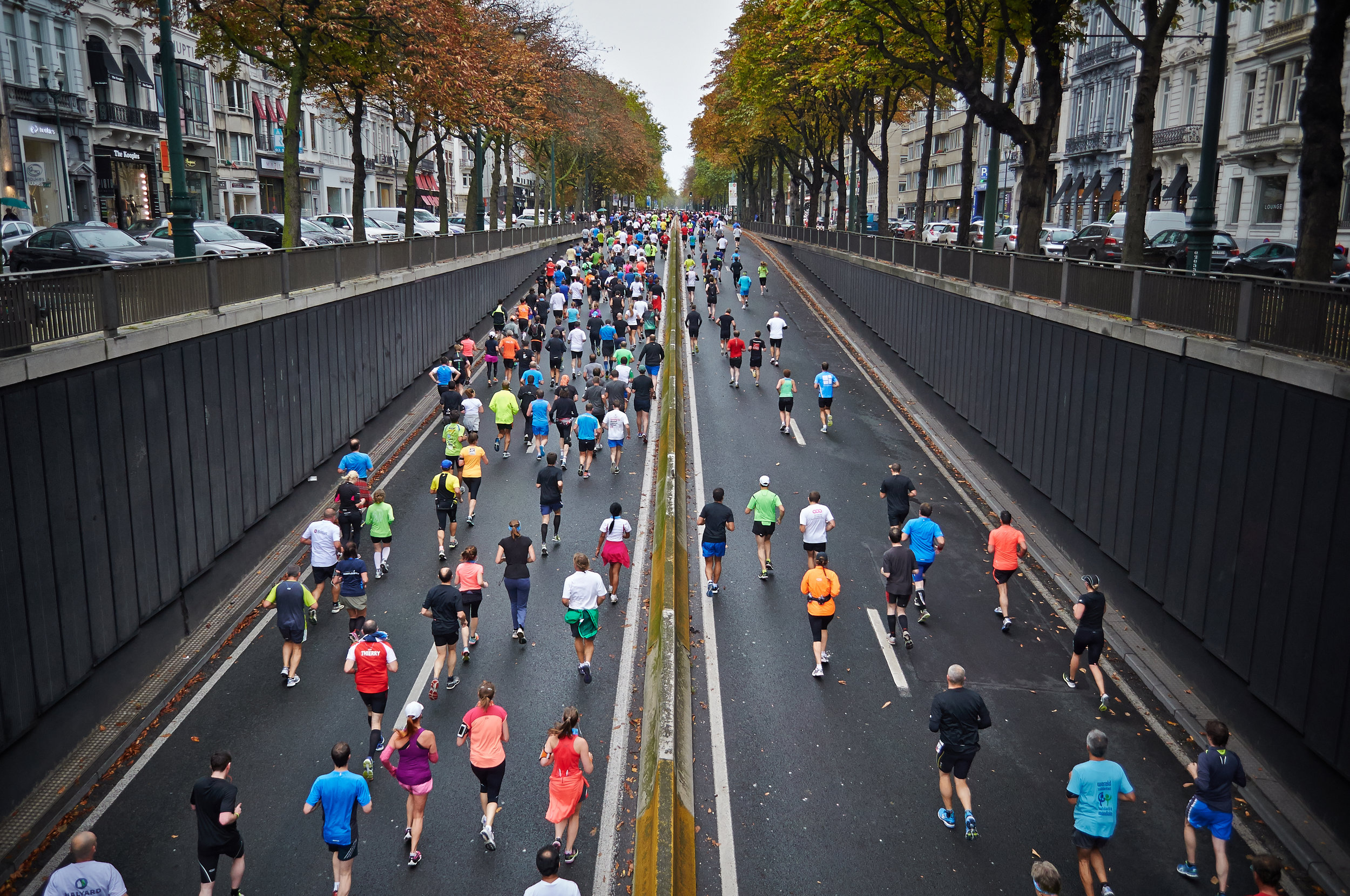 Lemon gazelle - park & run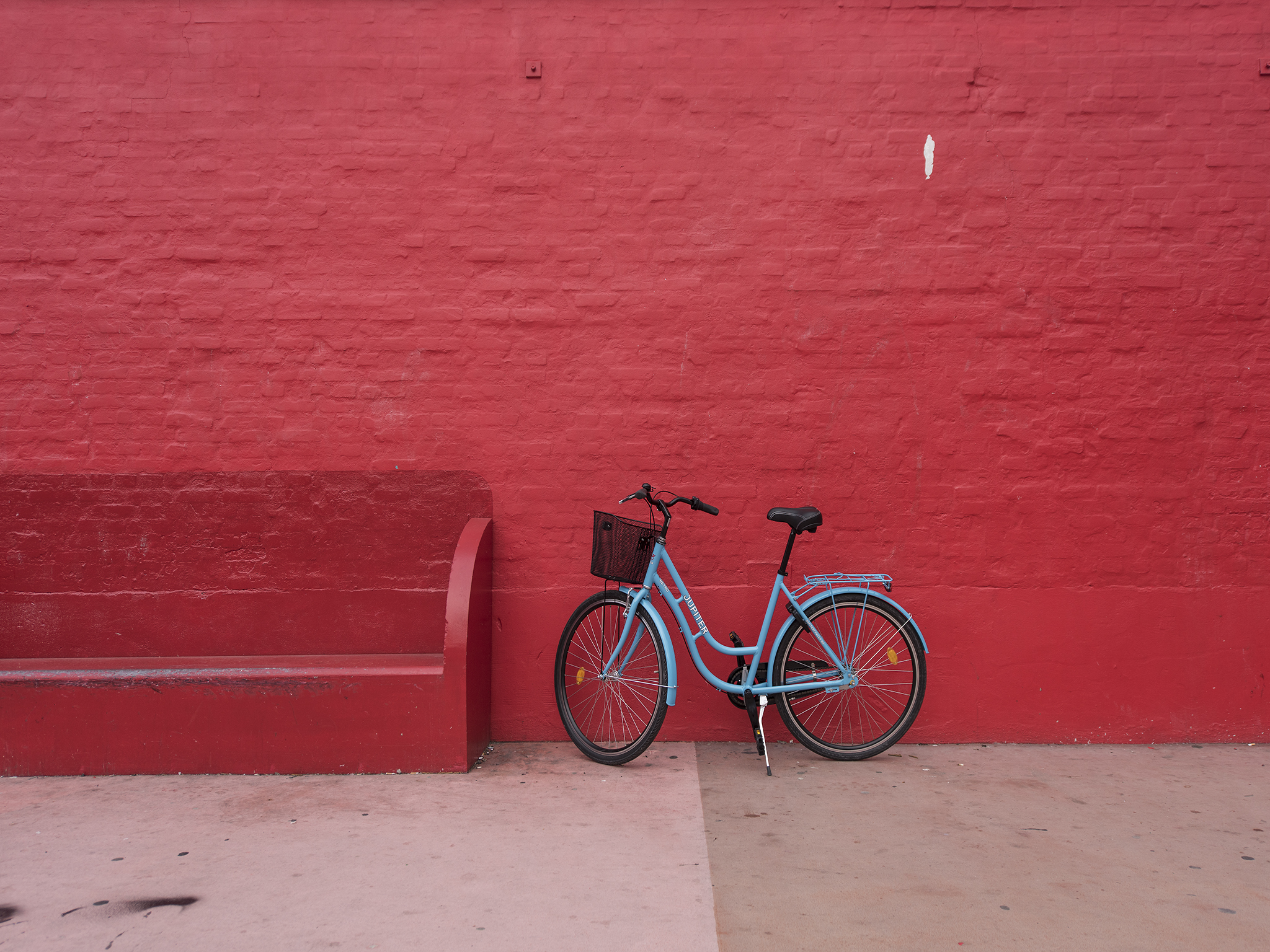 Could your business benefit from an electric pool bike?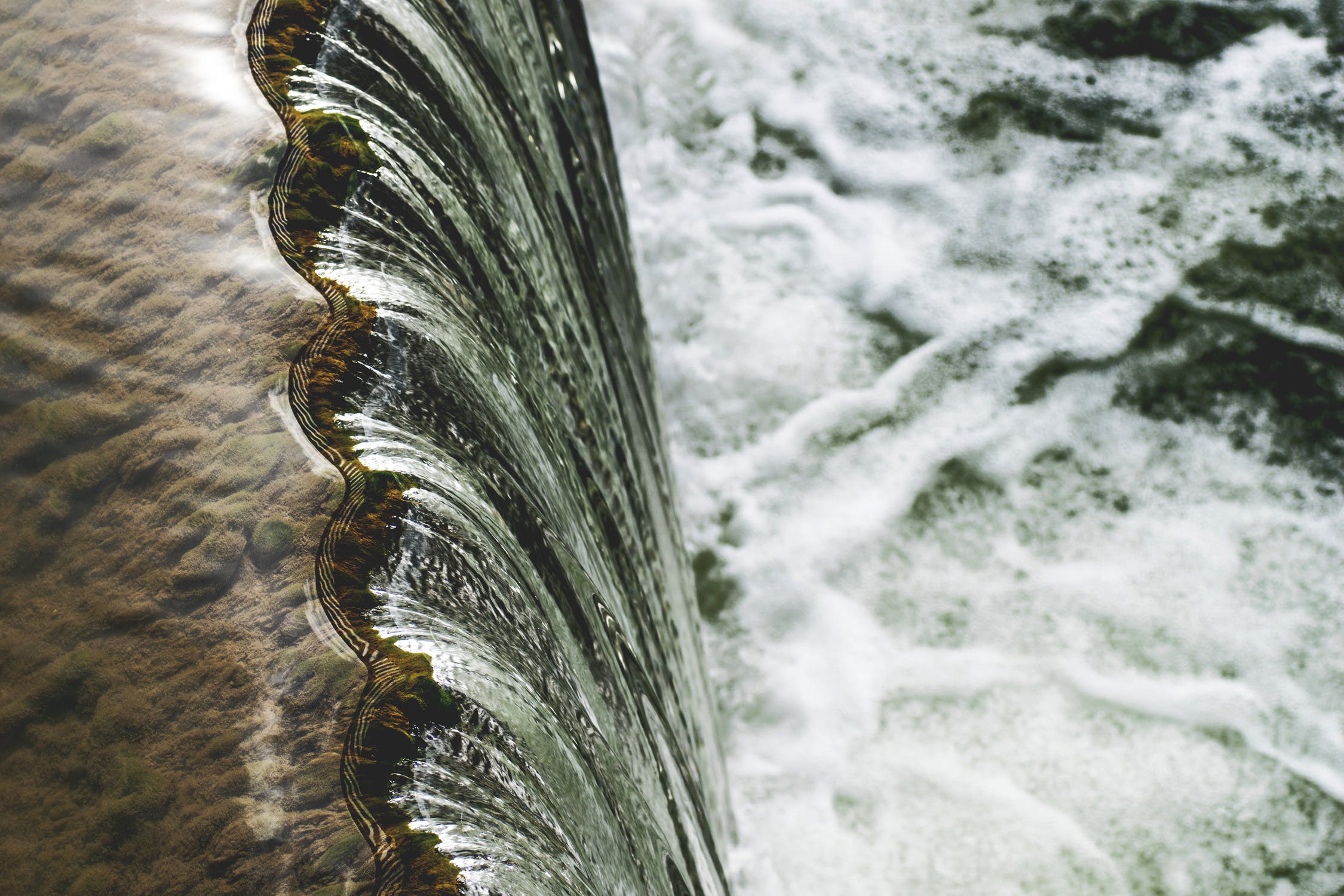 Bristol Energy Cooperative – Hydro-electric scheme Crowdfund open 9th July – 2nd August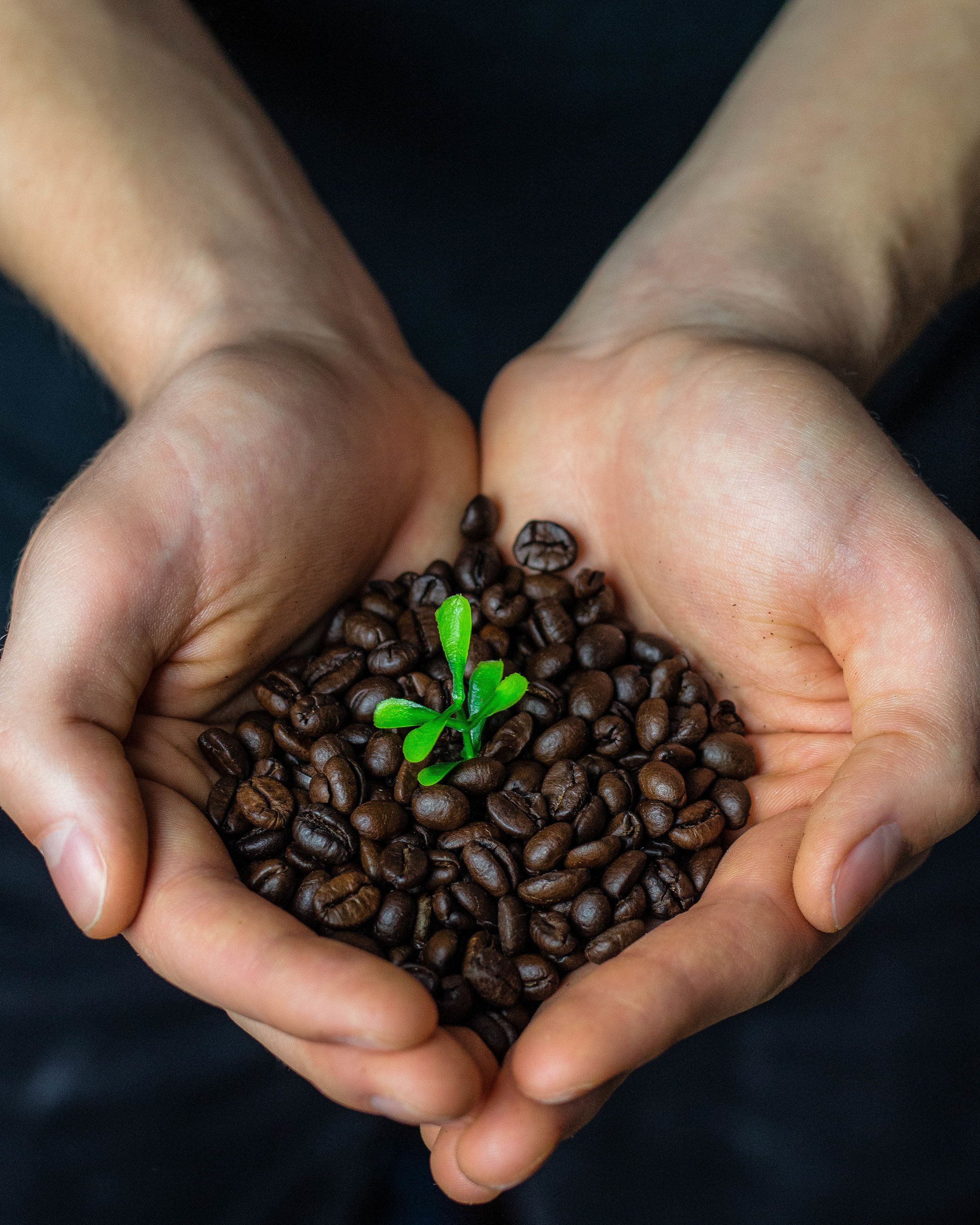 Bristol successfully renews Fair Trade City status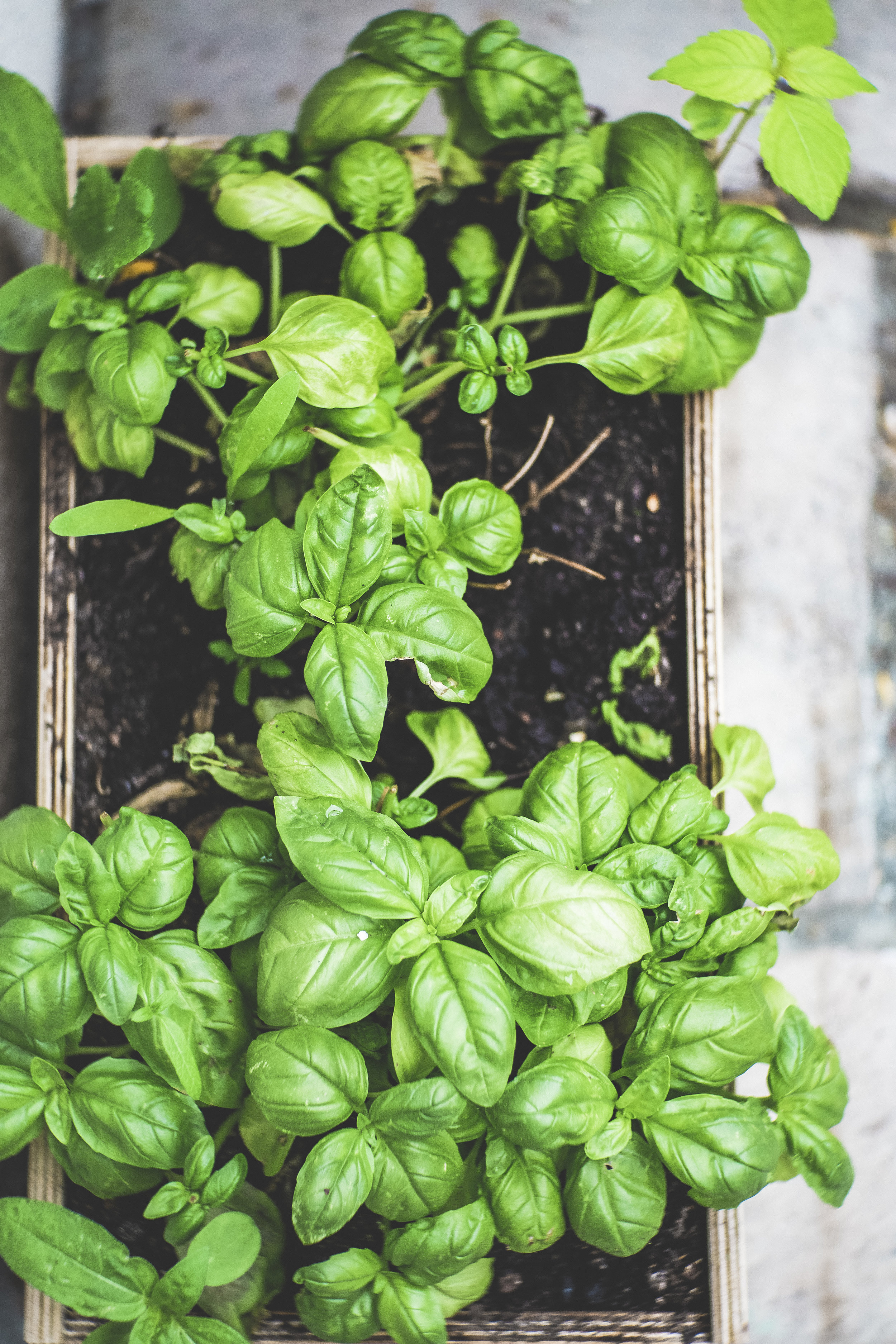 Ashfords advises on agri-tech investment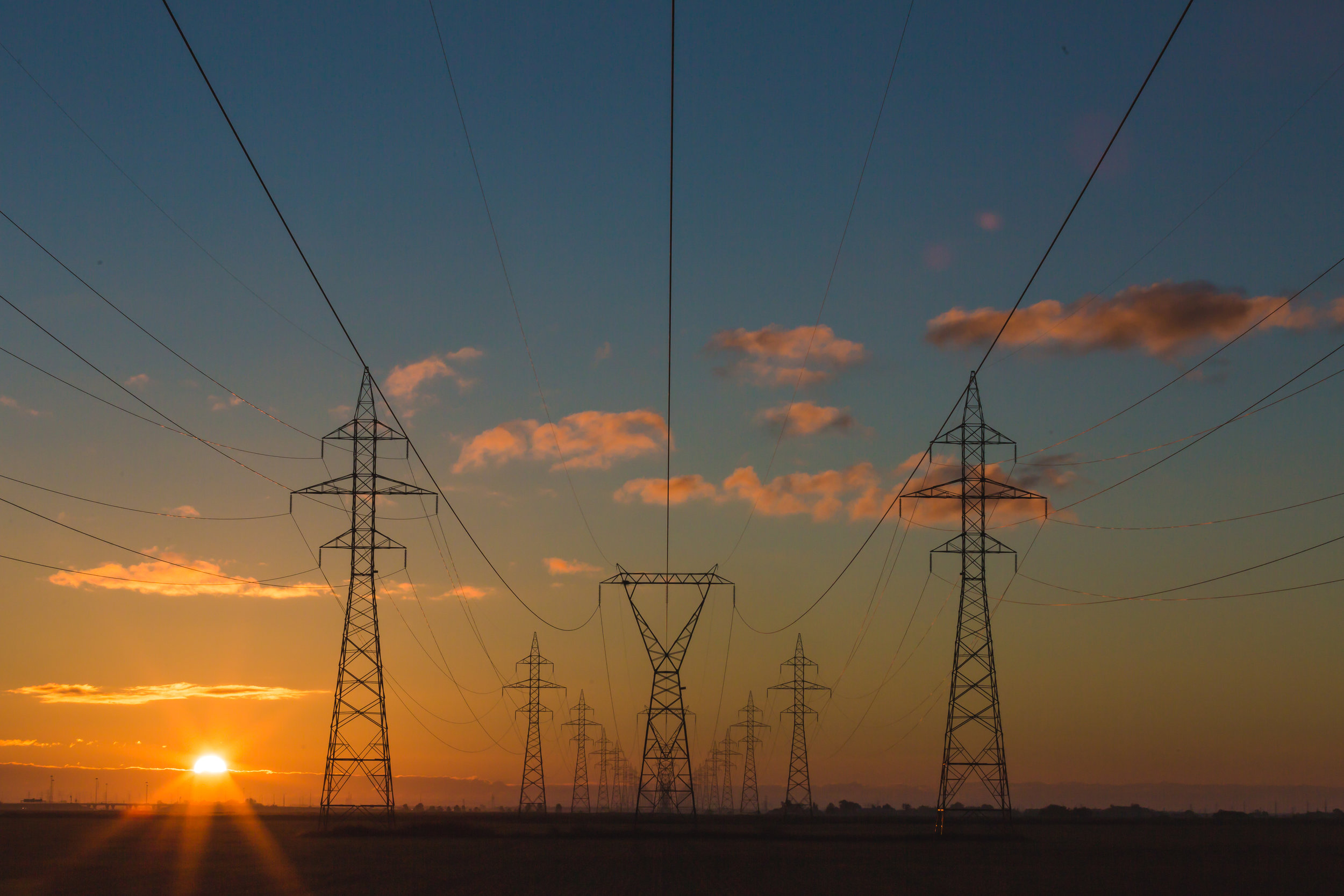 "Carbon targets mean business must share its data" says leading energy lawyer
New Recycling Fleet for Bristol Unveiled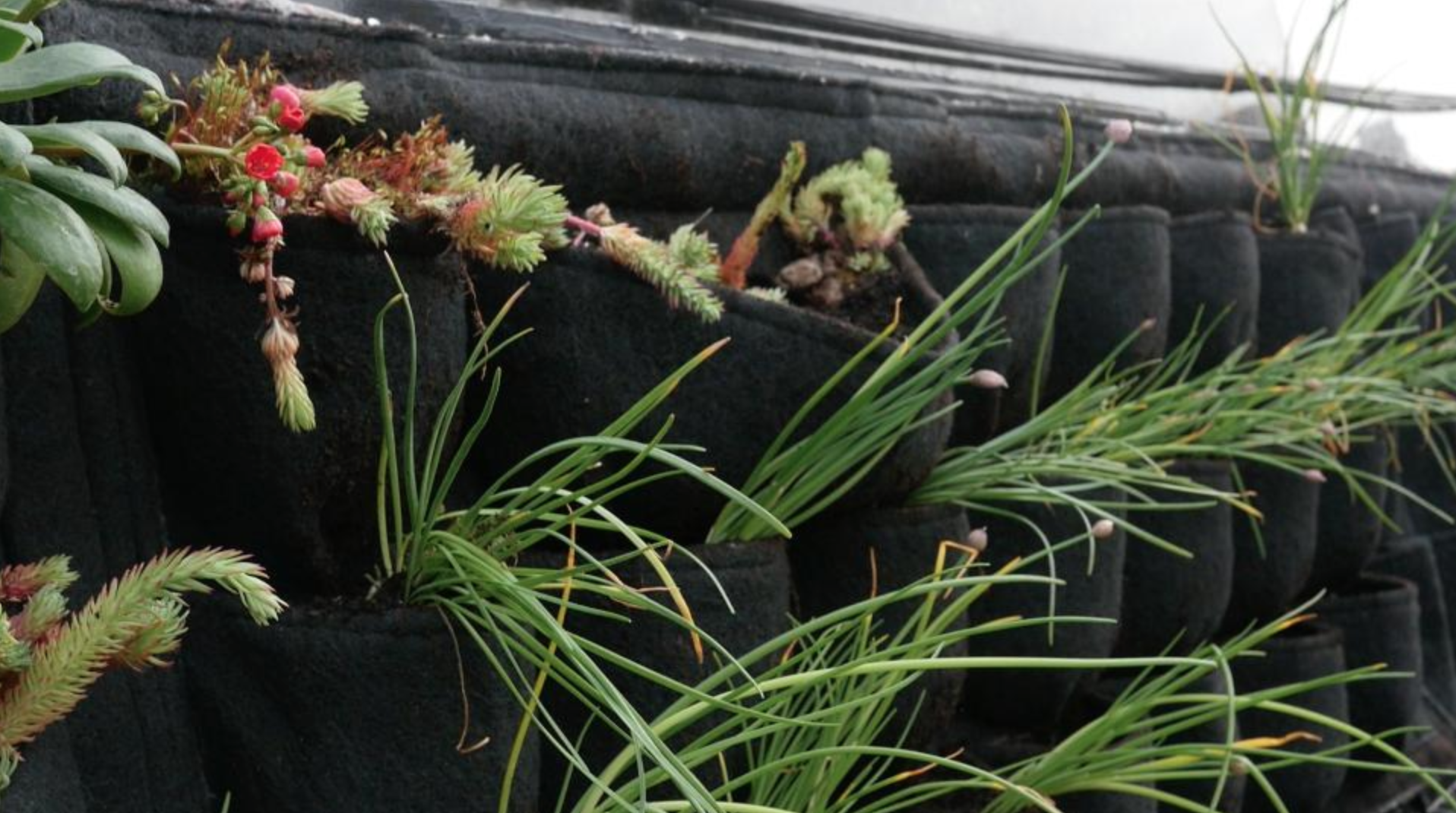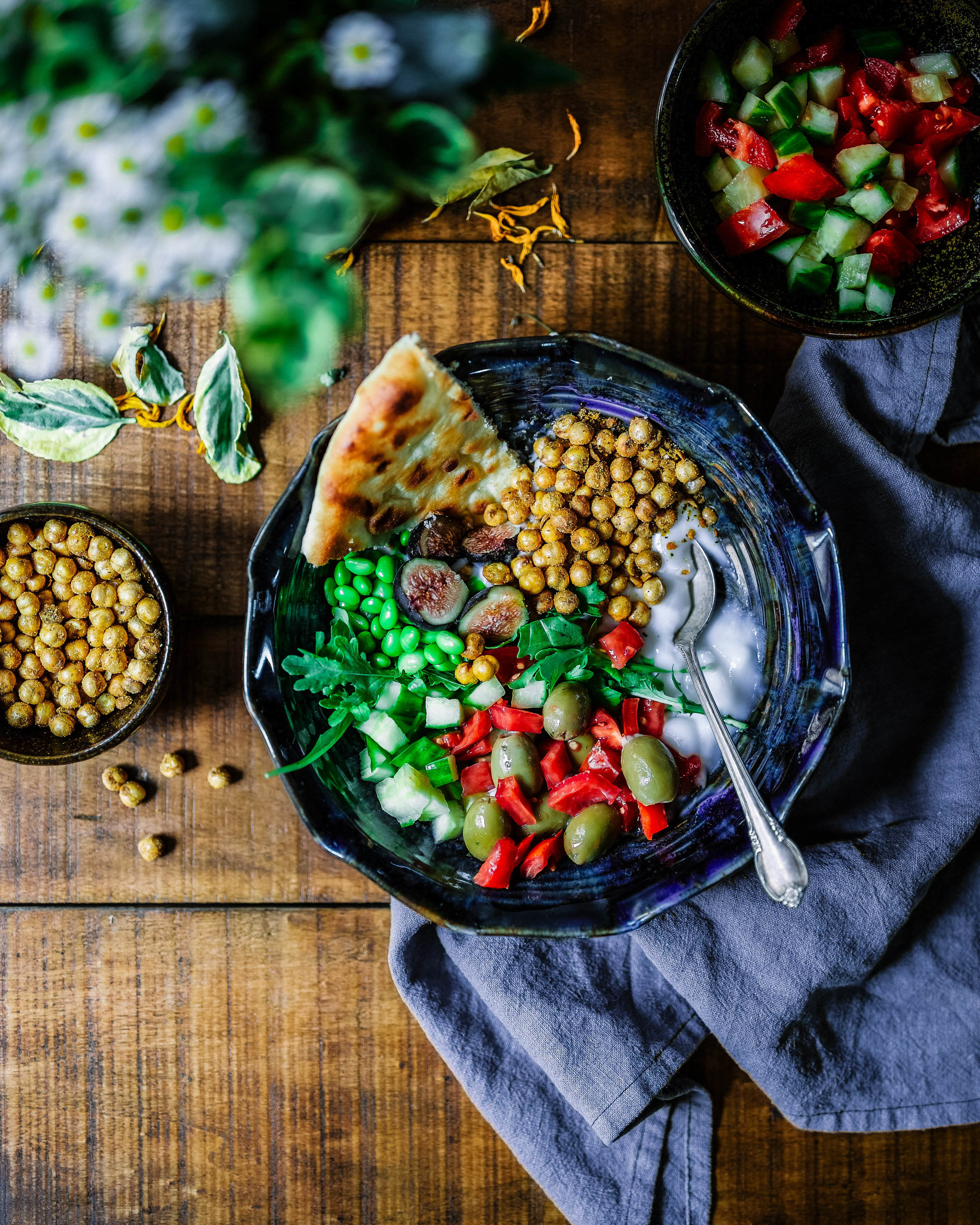 Resource futures guest blog - Joining forces to tackle food waste in Bristol: the quest for gold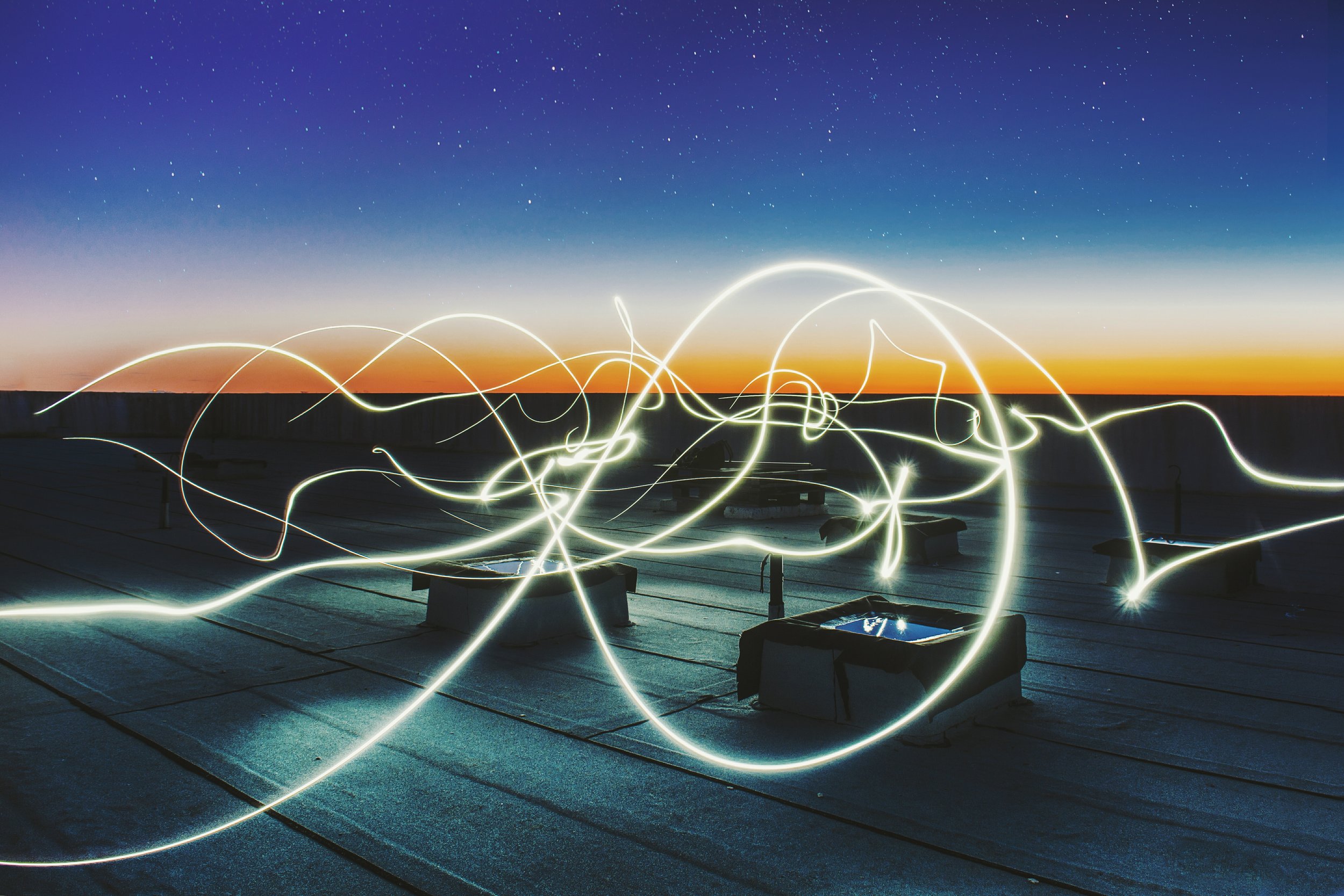 pure planet lowers its energy prices
England's Most Innovative District Ground Source System Wins Industry 'Oscar'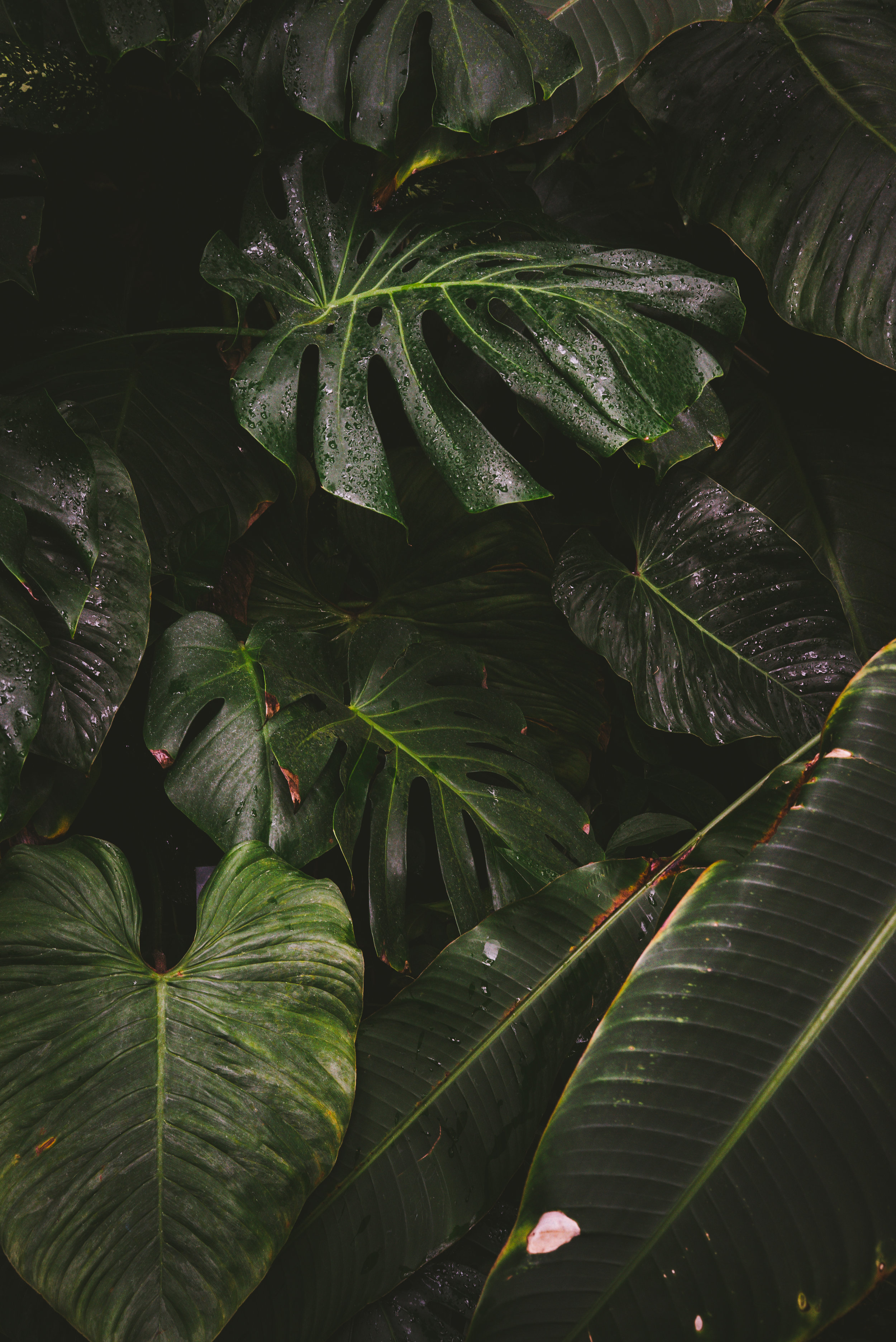 UK regions with trade composting collections for Vegware clients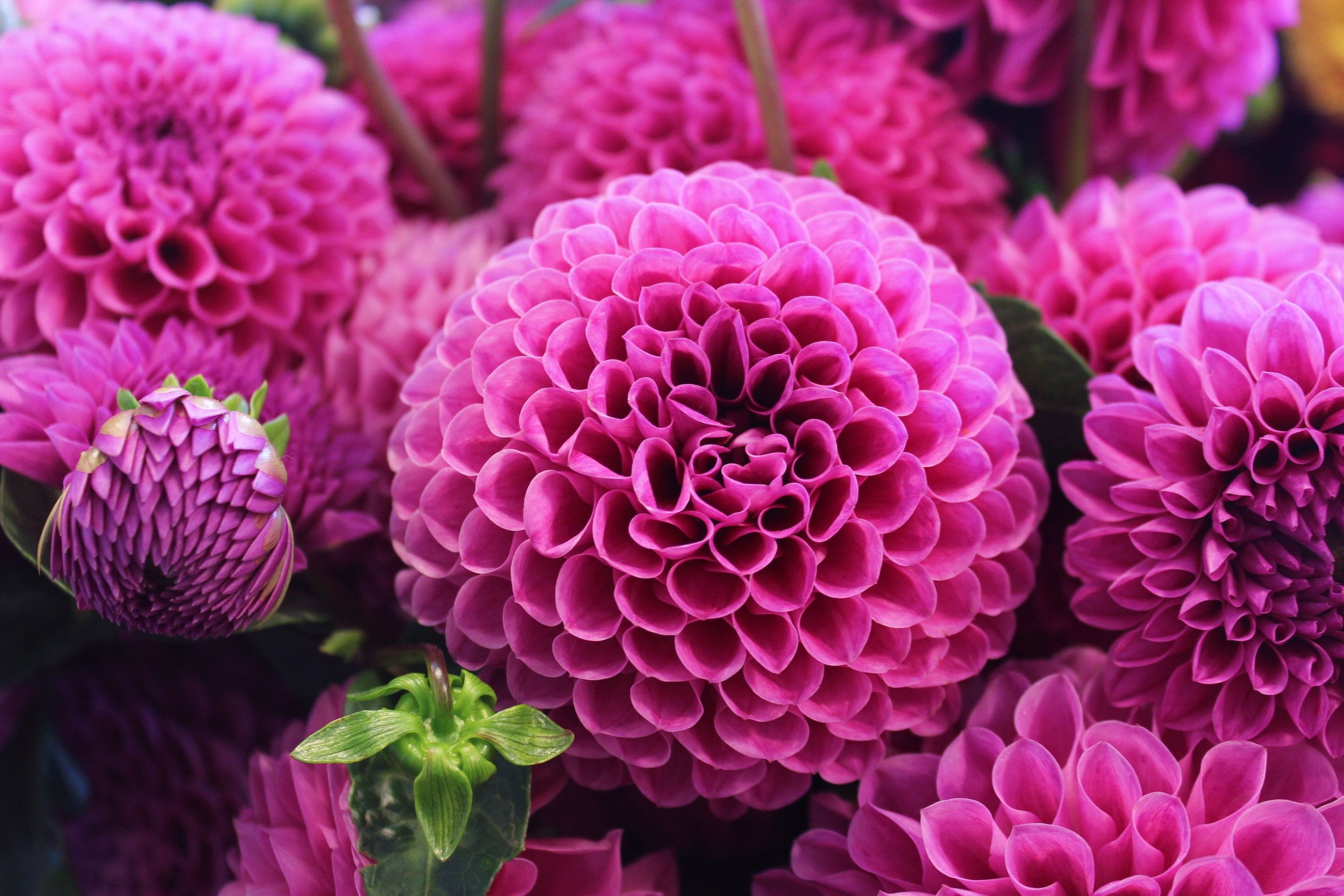 Lemon Gazelle - Consultation and Engagement - The Forgotten Art
Kensa Celebrates 20 Years of Innovation with New Growth Plans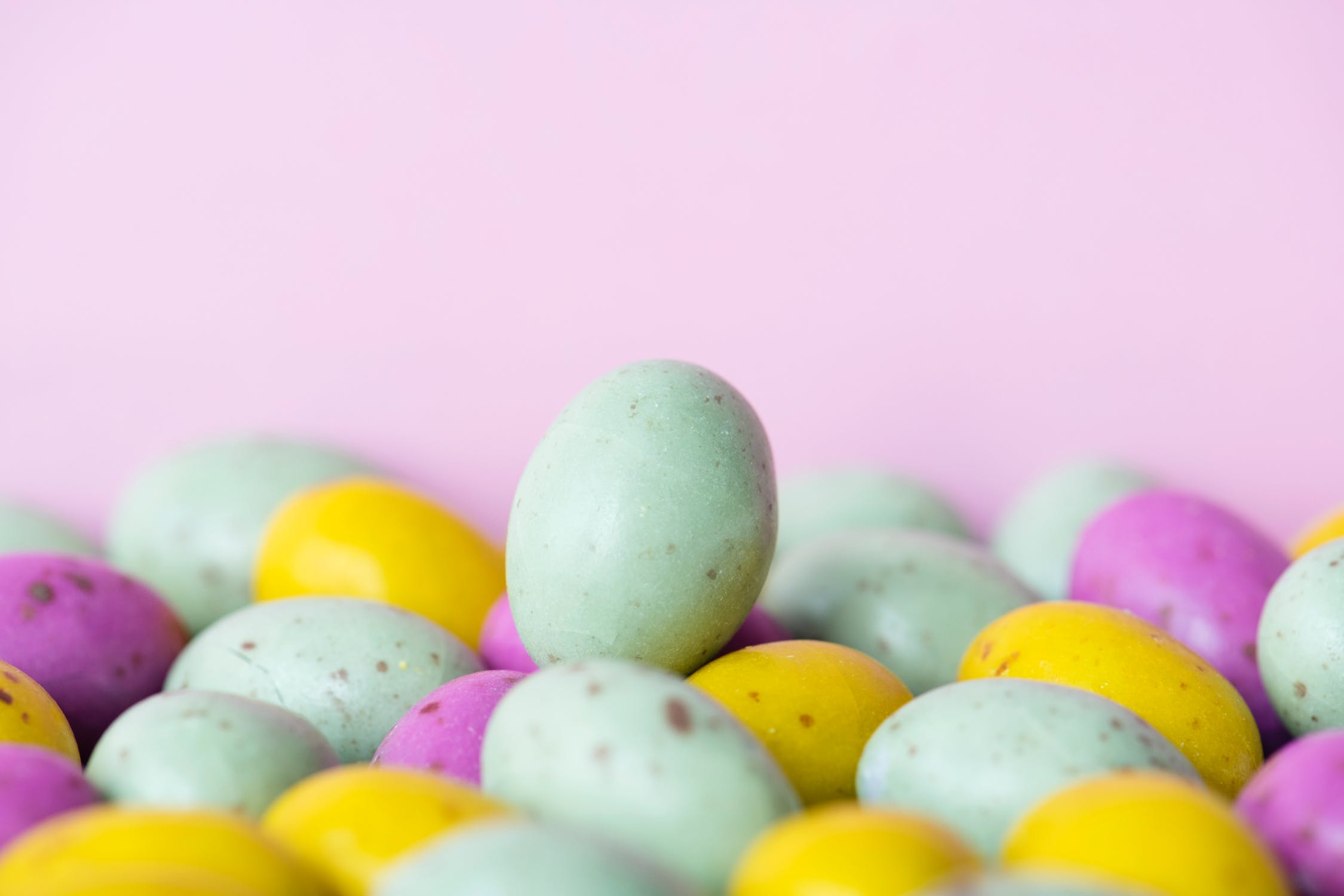 Prolectric Acquires the Solatainer Solar Generator
Laboratory Efficiency Assessment Framework (LEAF)
Gregor named Renewable Heat Installer at regional industry awards
How efficient labs could progress sustainability and excellence in research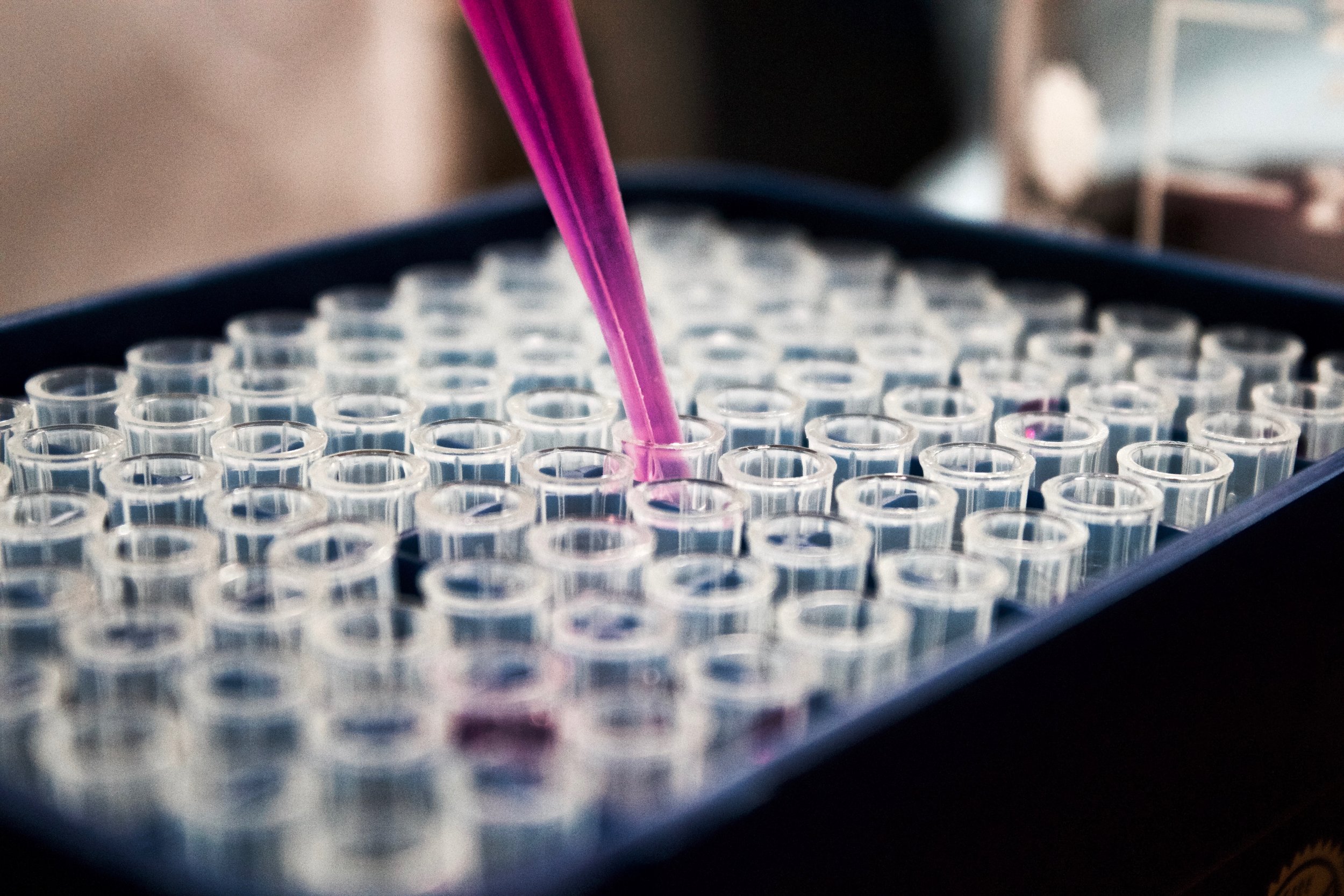 'Technicians make it happen' at Bristol by gaining 100% Green Lab Accreditation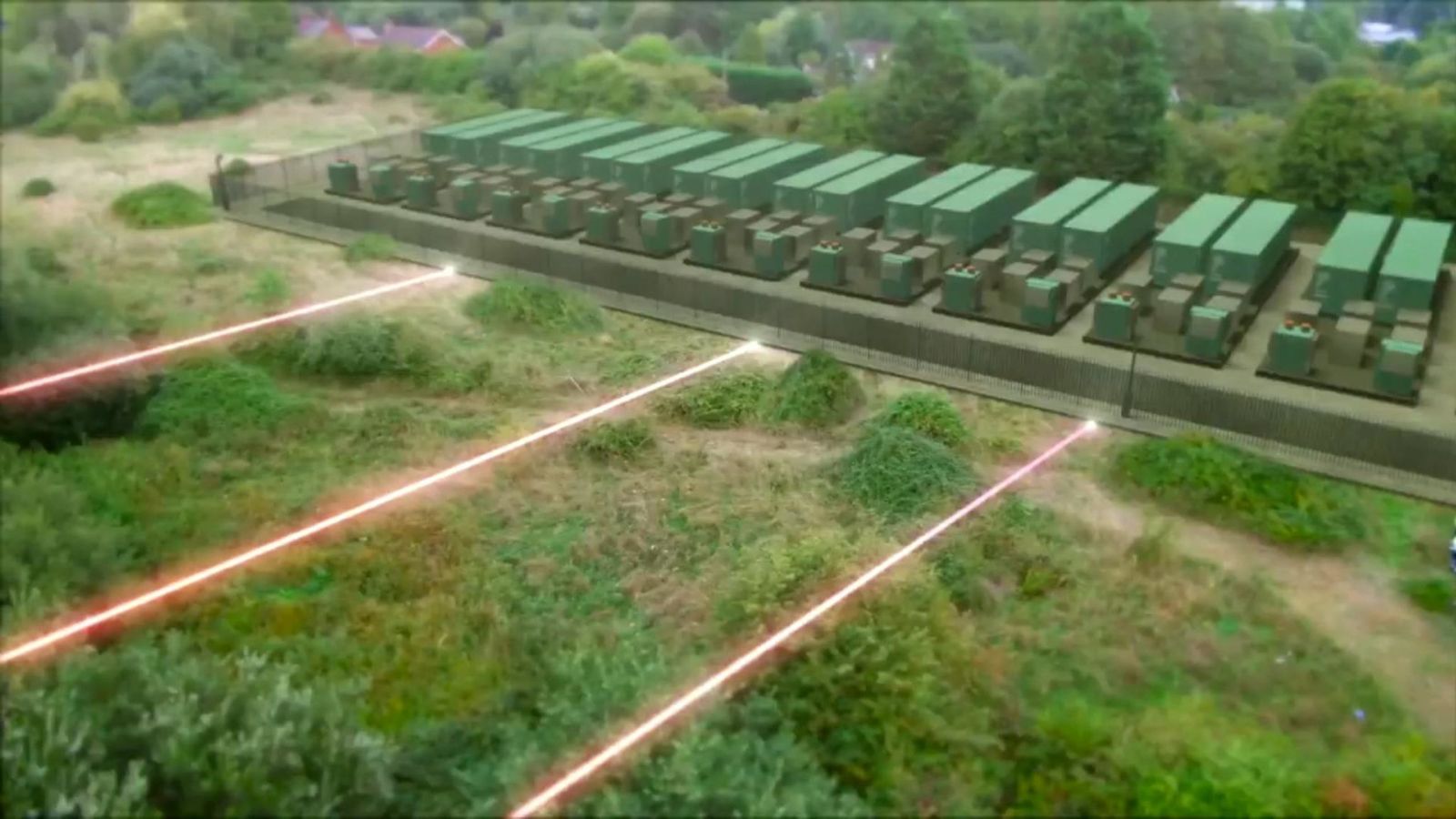 Oxford launches world-first low carbon transport, power and heat Energy Superhub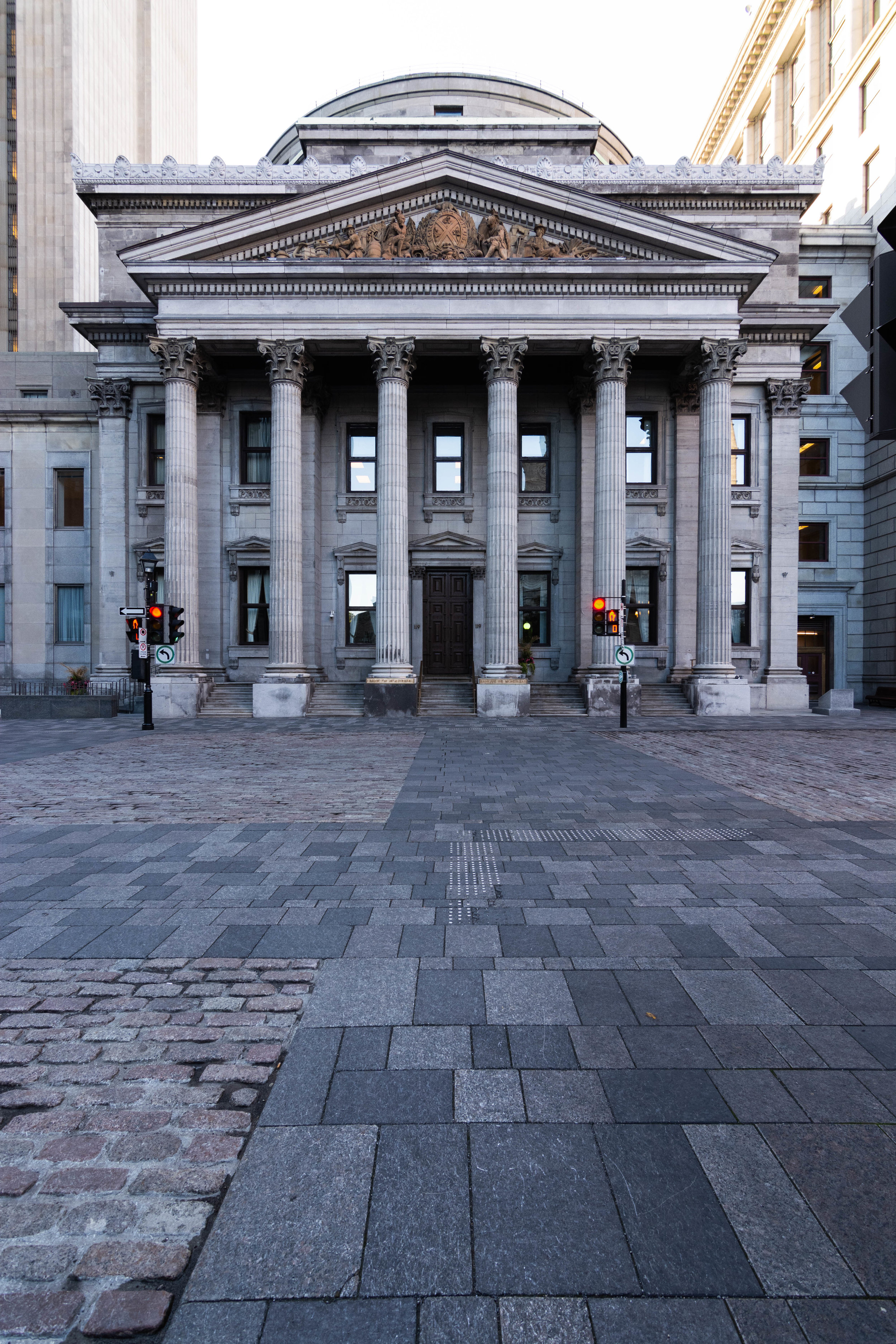 UK FUNDS PASS £1BN AT TRIODOS BANK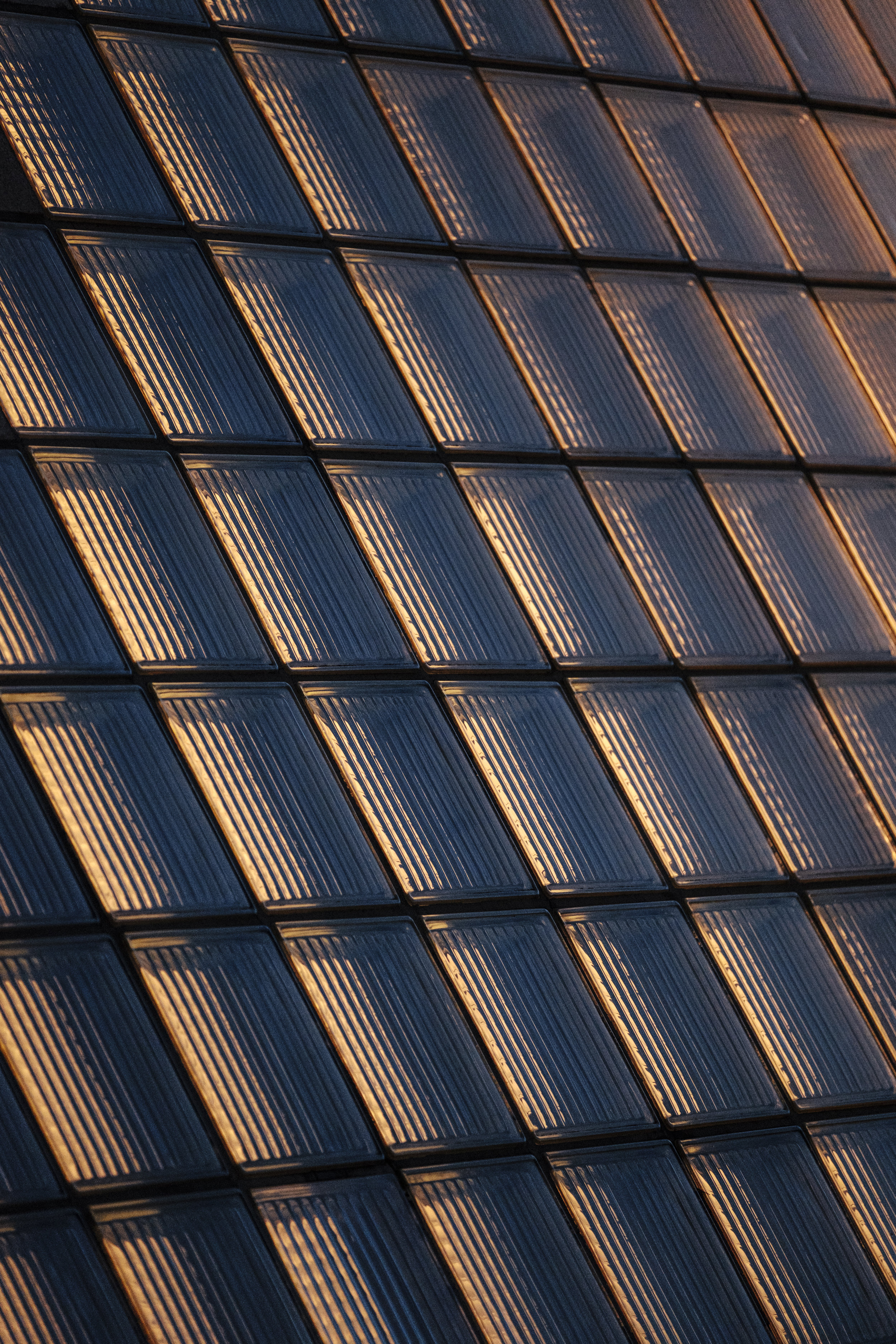 Is solar the most expensive way to reduce our carbon dioxide?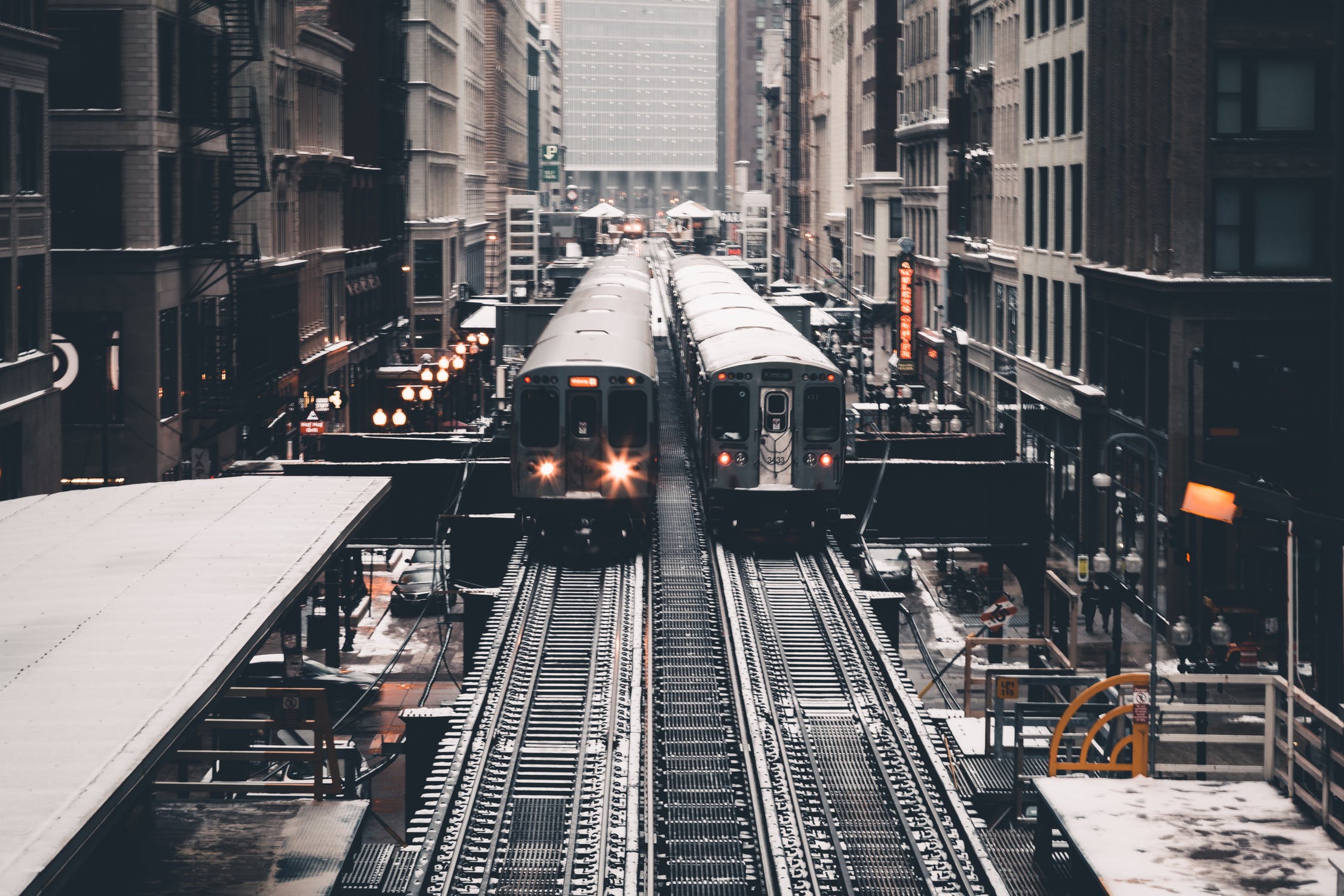 FirstGroup on track to compete on East Coast mainline thanks to Burges Salmon train deal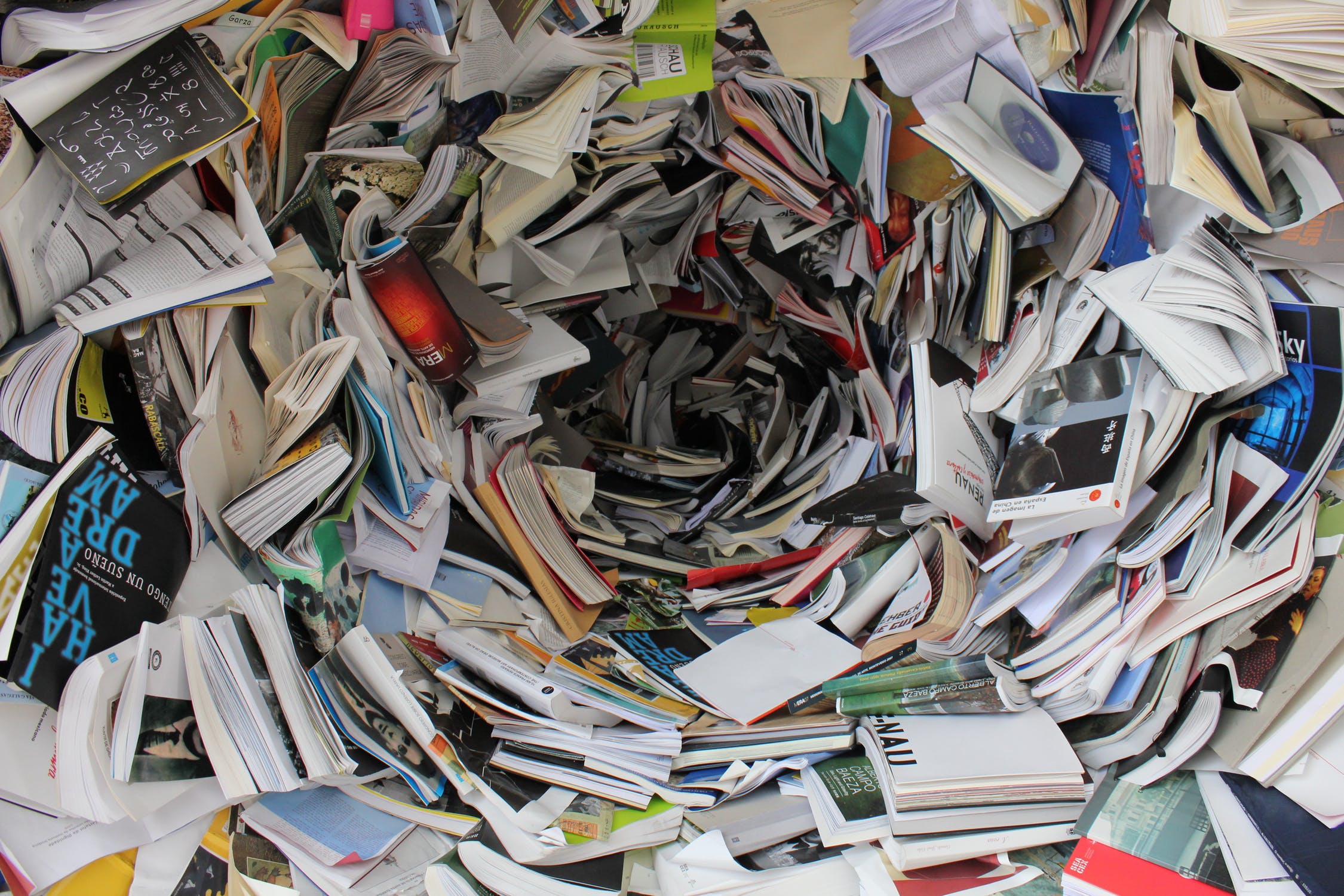 Green values add up to reductions in energy, paper and mileage at Bishop Fleming
Fair Trade business awards champion ethical firms
ADlib blog - Featuring Green Tech: The Future Economy Group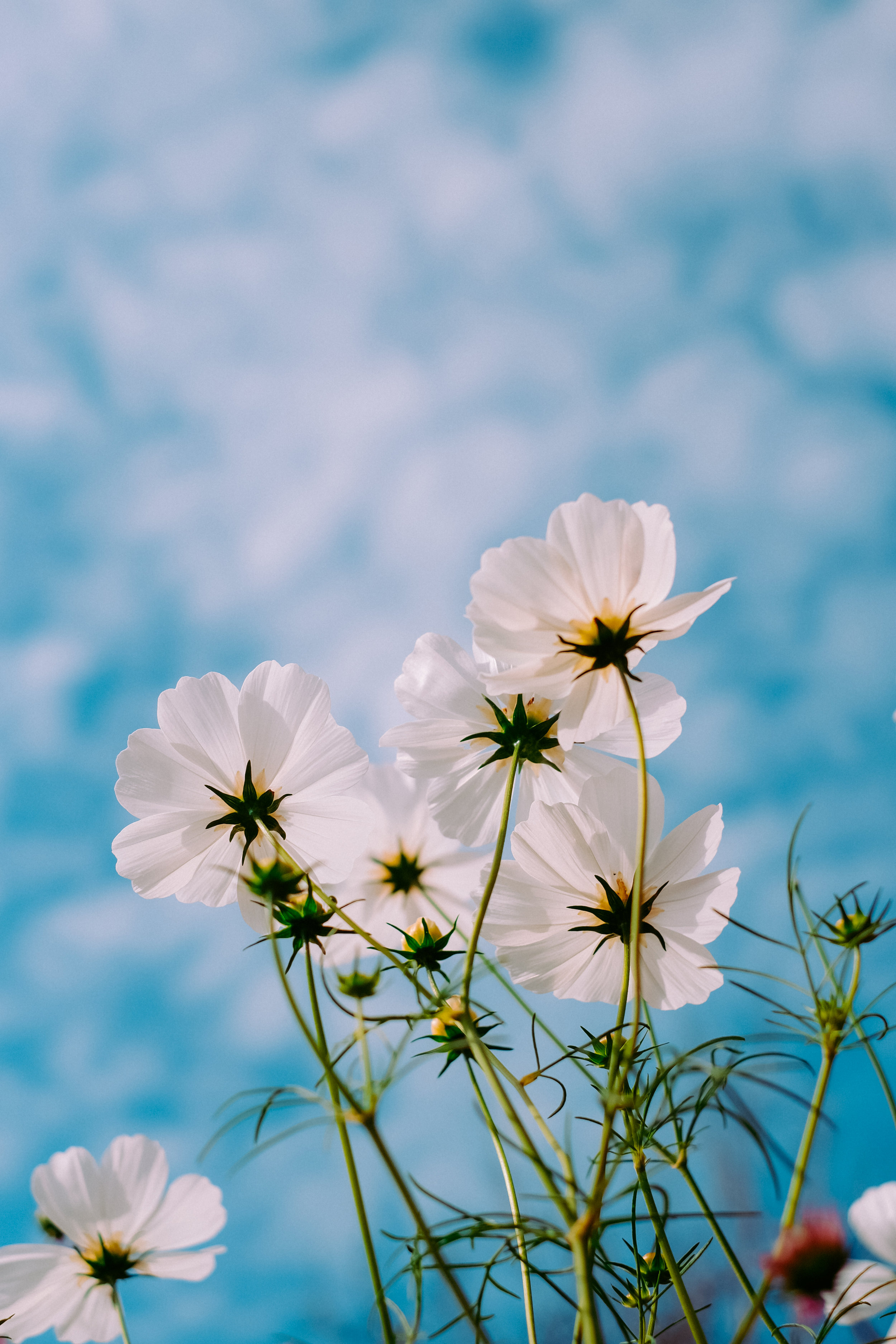 'Unprecedented Investment' in Ground Source Heat Pumps to Cut Housing Association's Stock Emissions
Corrigan Accountants - 10 years and counting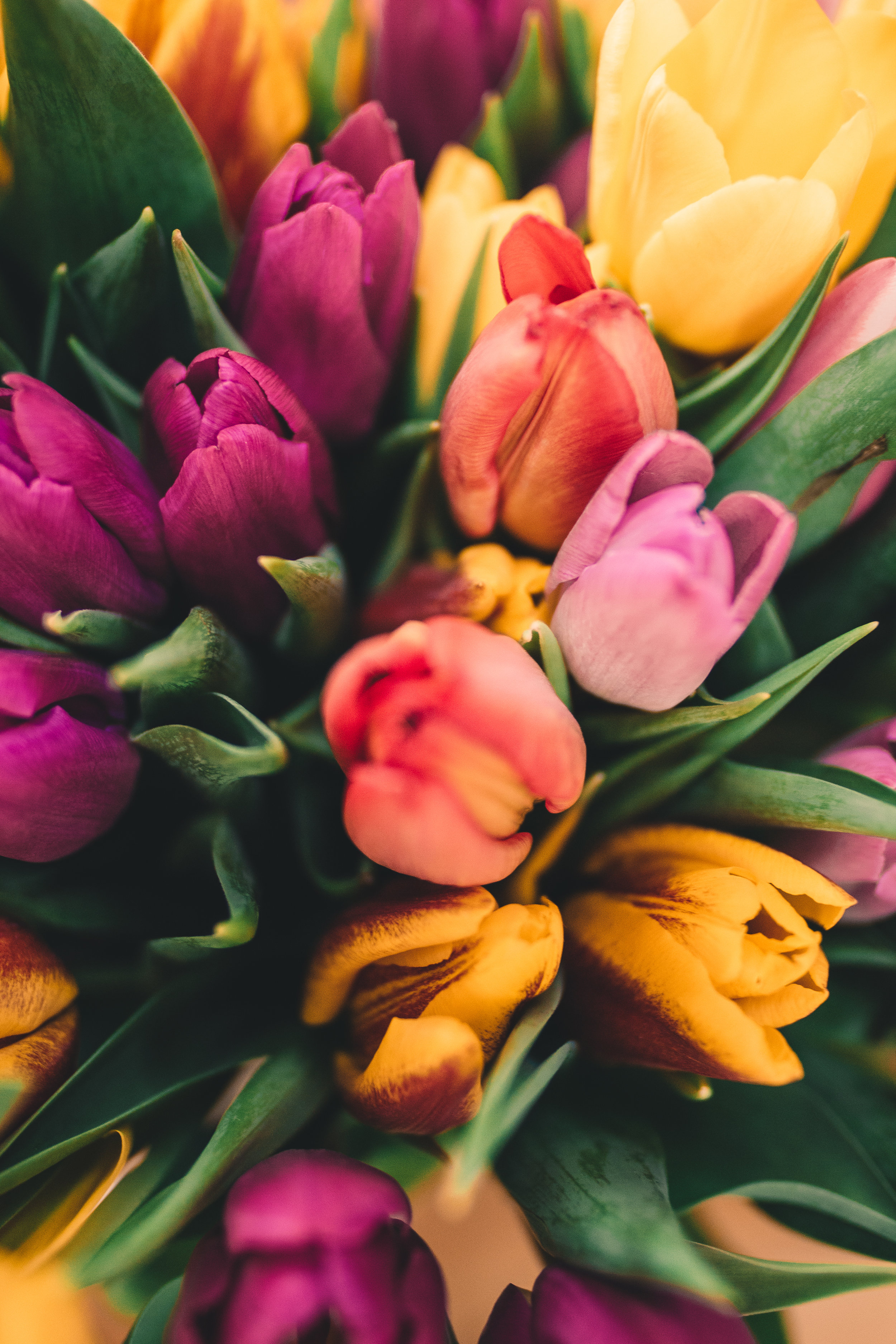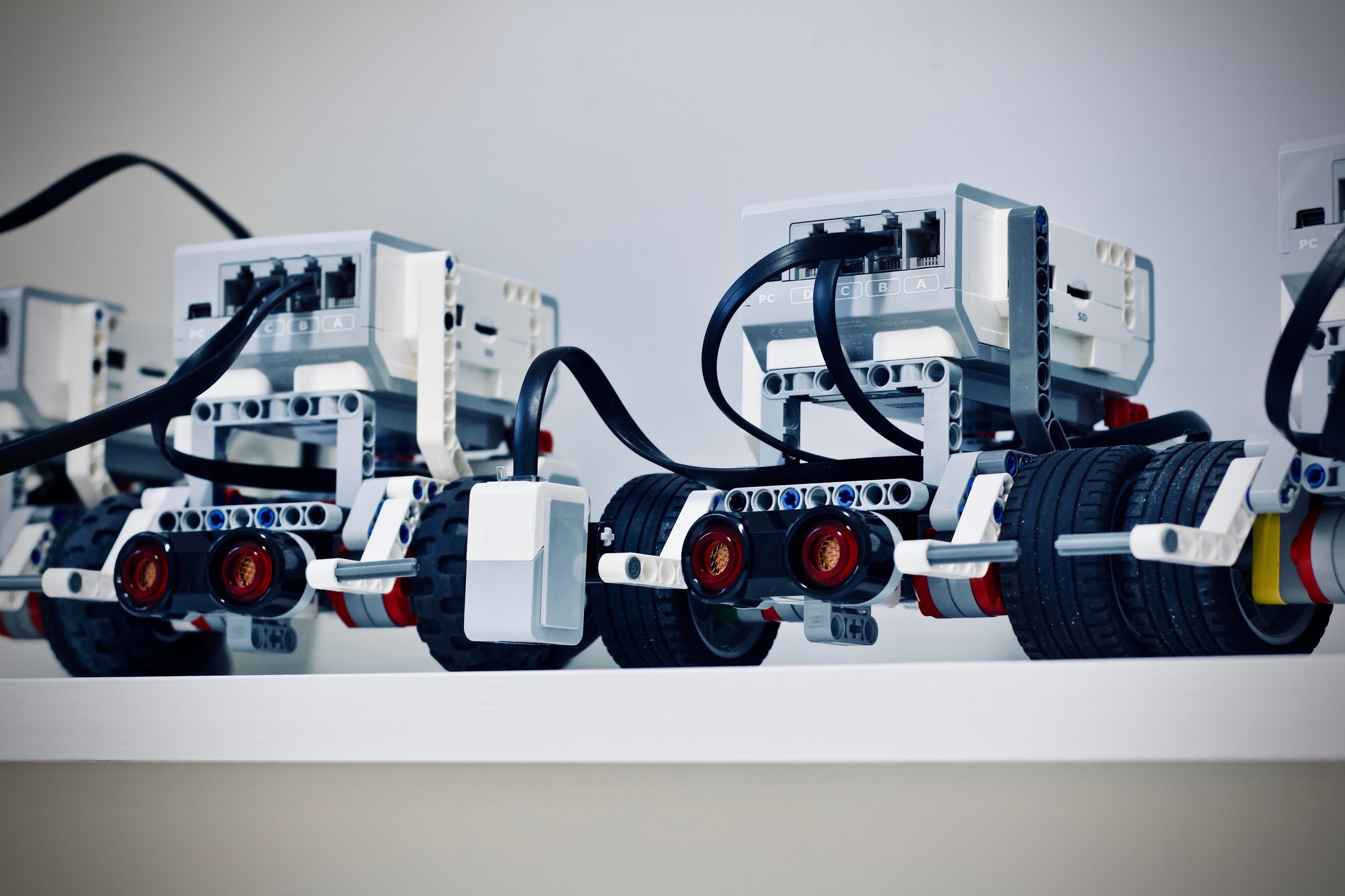 UWE launches £1m scheme for Bristol small firms to plug into the power of robotics
INFRASTRUCTURE FUND SNAPS UP WIND FARMS
BRISTOL ACCOUNTANTS ADVISE ON £5M RESTAURANT INVESTMENT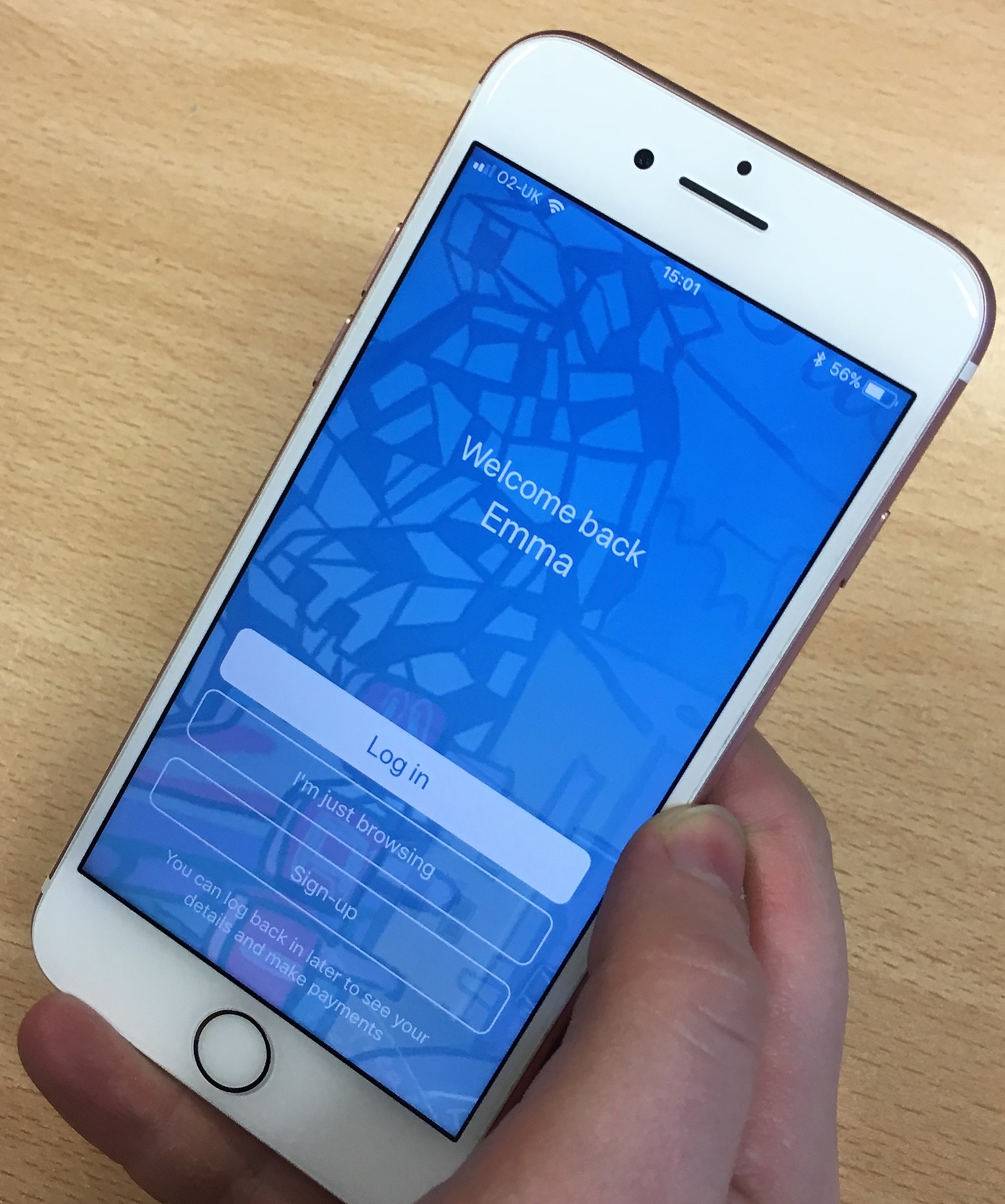 Bristol Pound announces app upgrade, simplifying the sign-up procedure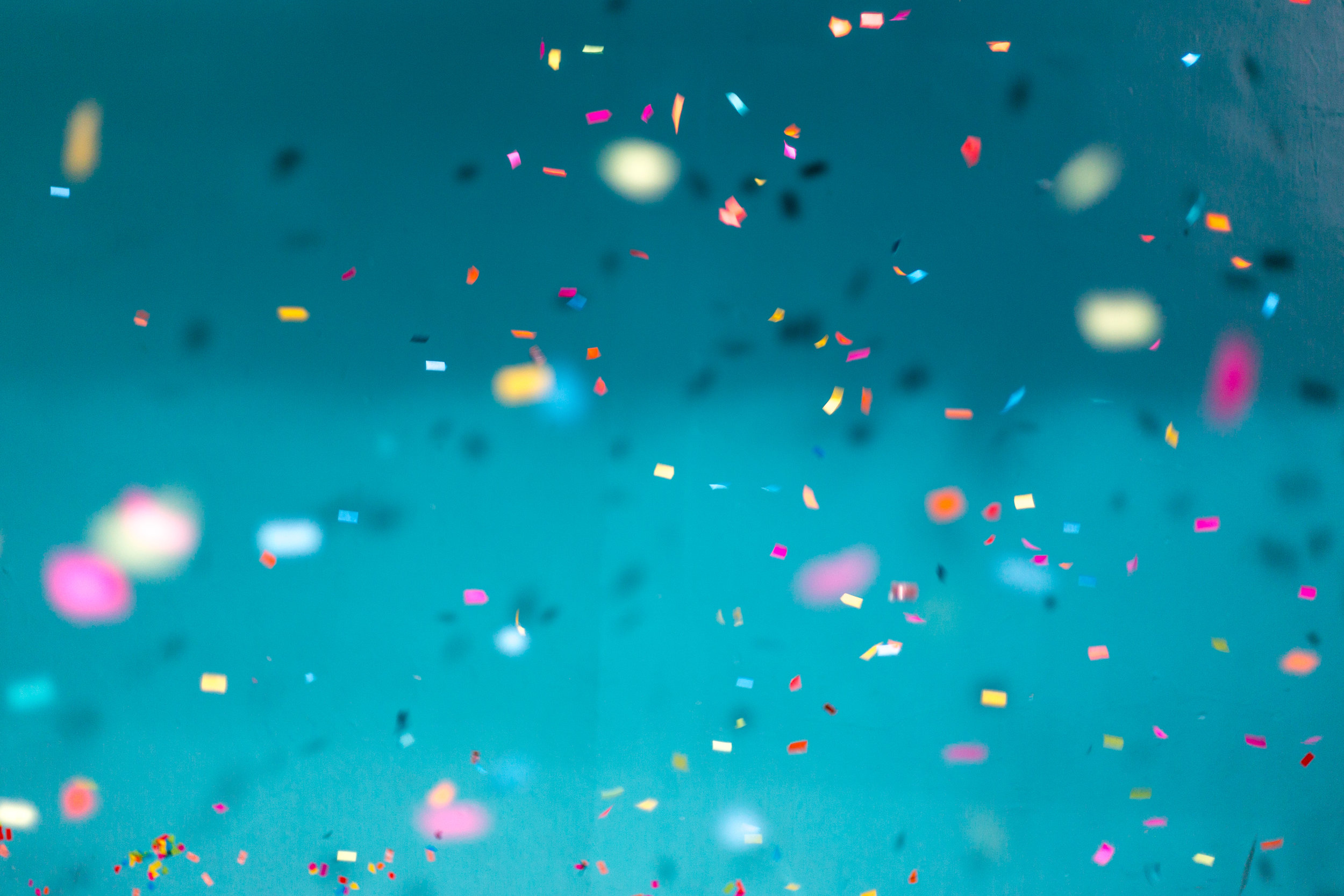 INNOLITH AG WINS RUSHLIGHT AWARDS 2018-19
Switching to cycling is straightforward – thanks to Life Cycle UK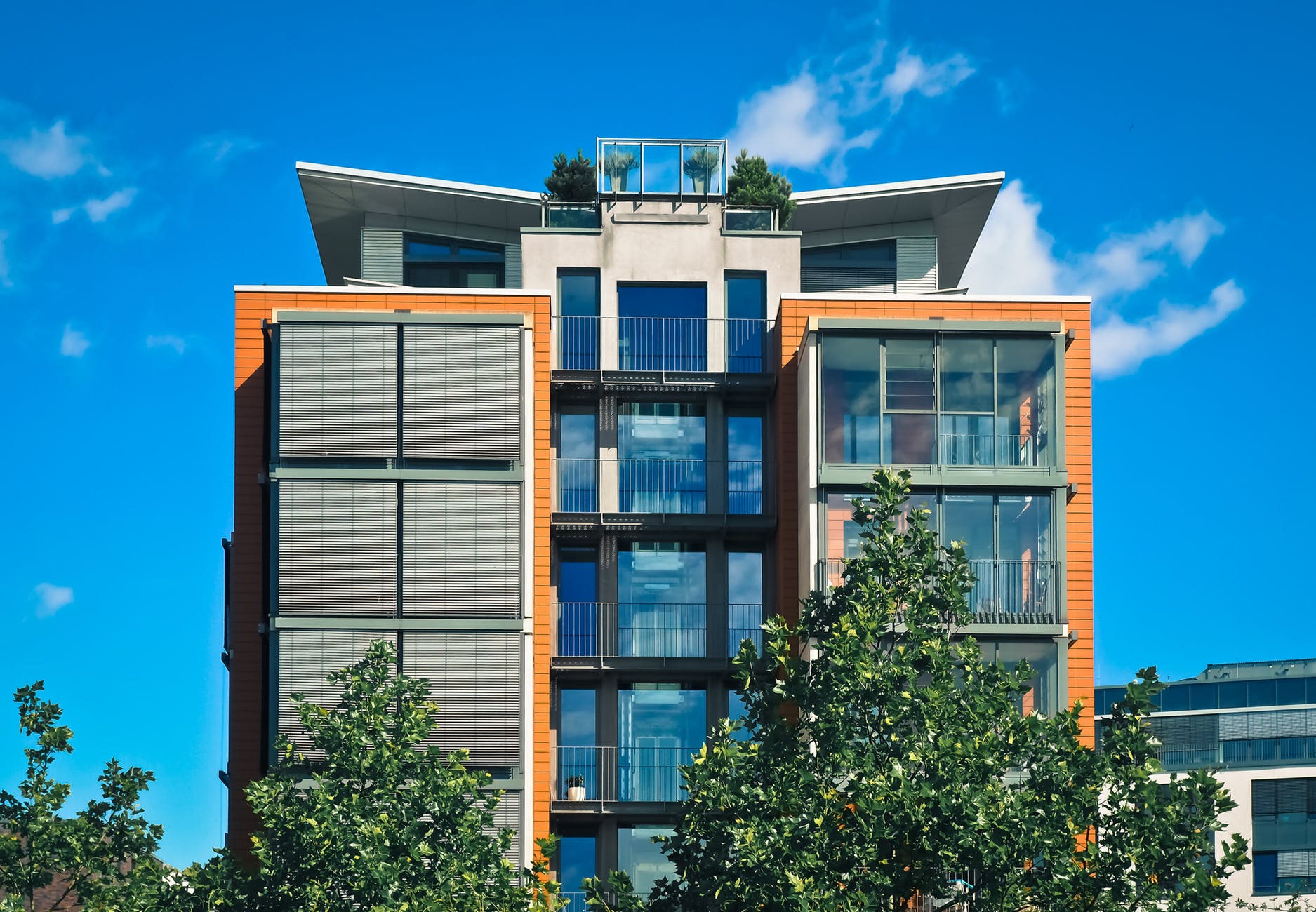 INSURANCE BROKER TAKES BRISTOL PROPERTY
Countdown's Nick Hewer Awards South West's Best Fair Trade Businesses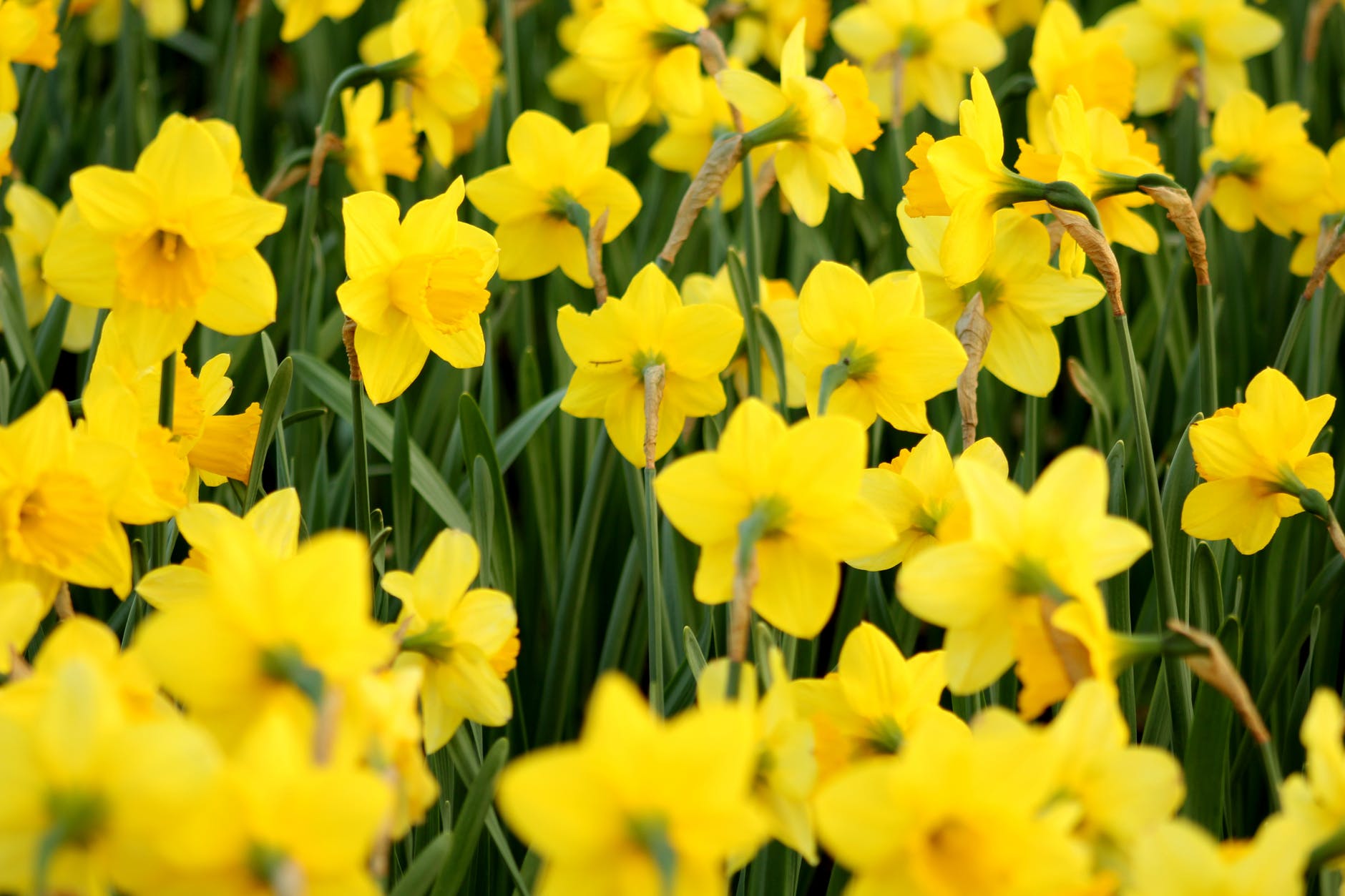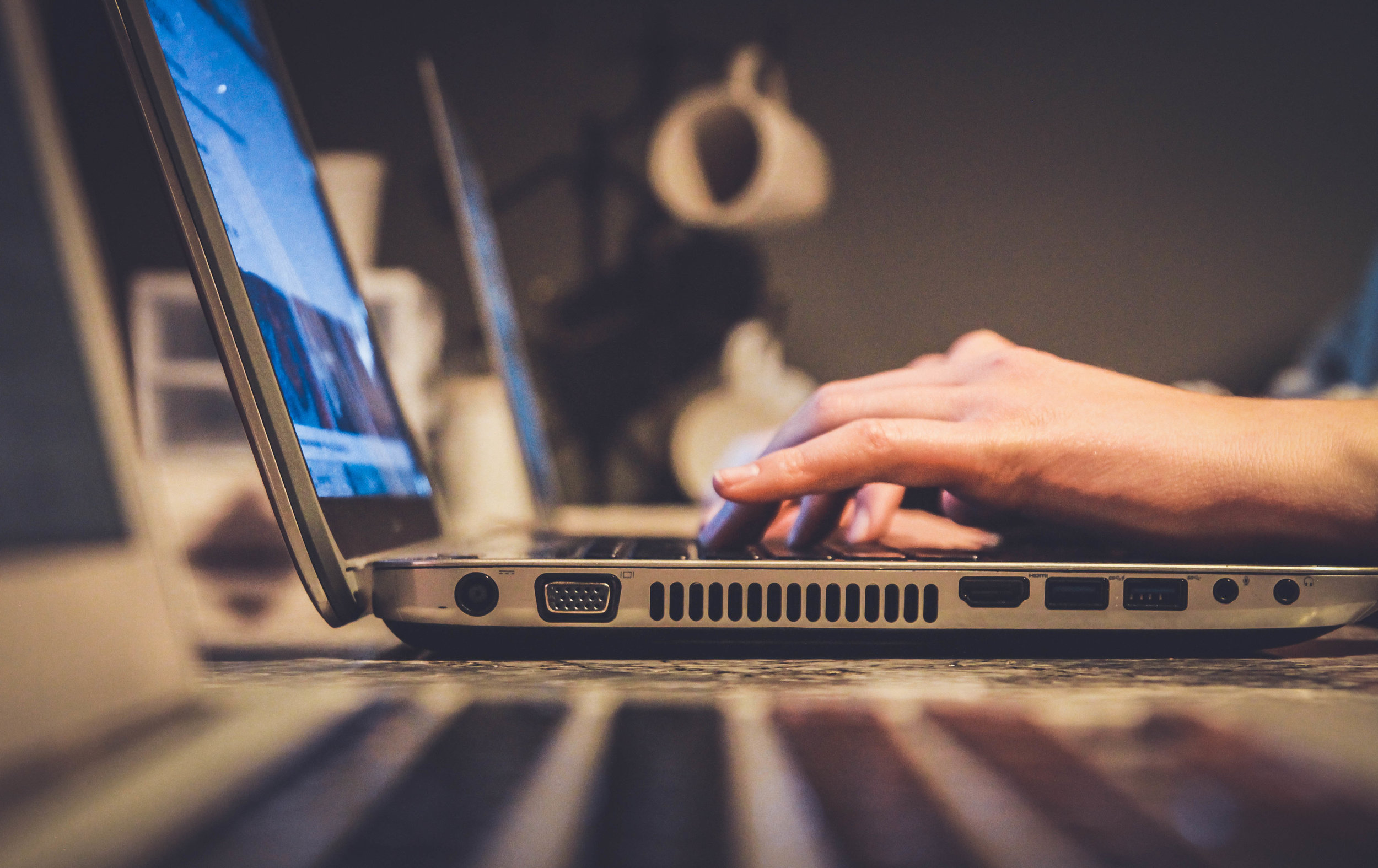 Ashfords celebrates major rise in transactions during 2018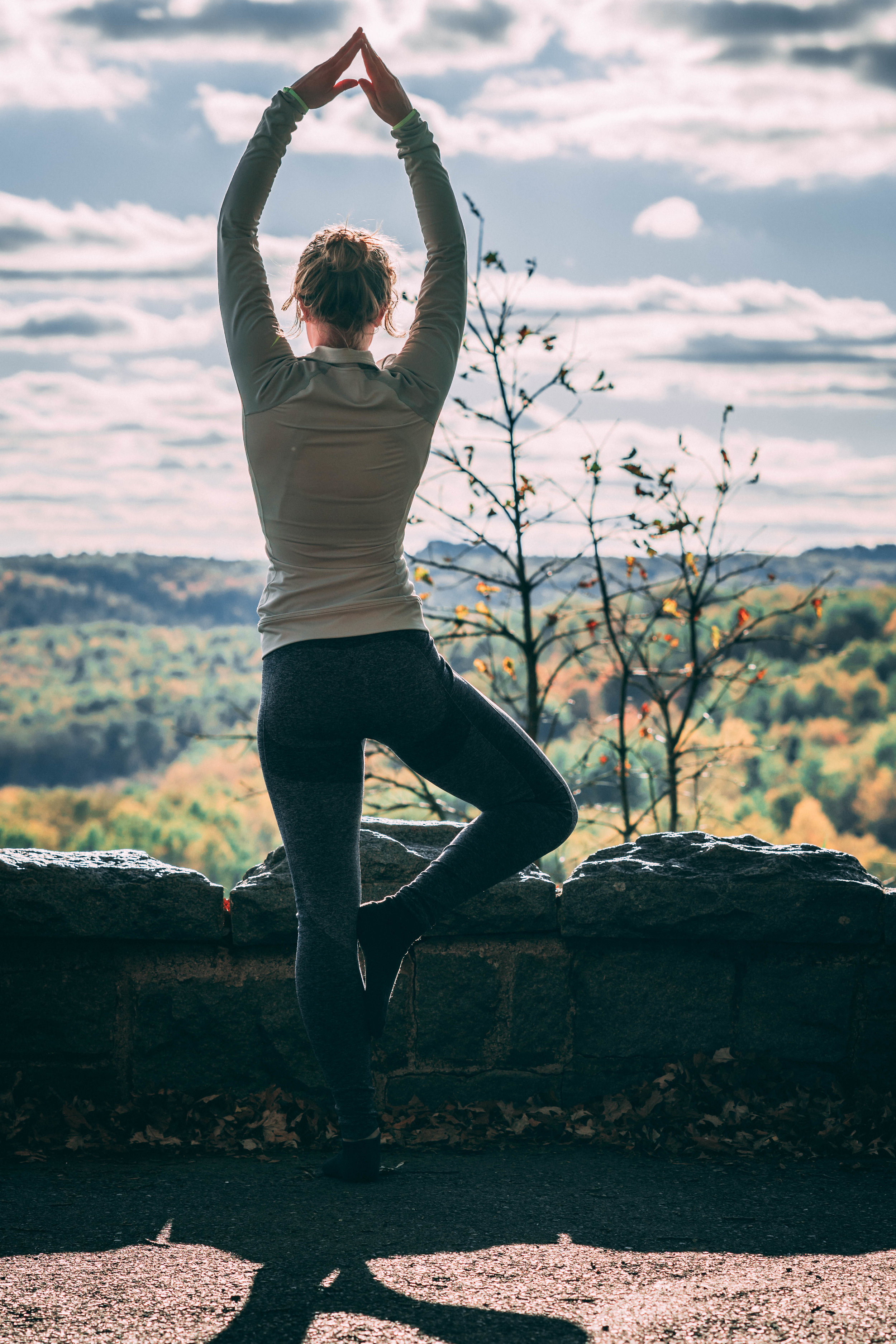 Mindful Employer Charter re-signing underlines Ashfords' positive approach to mental health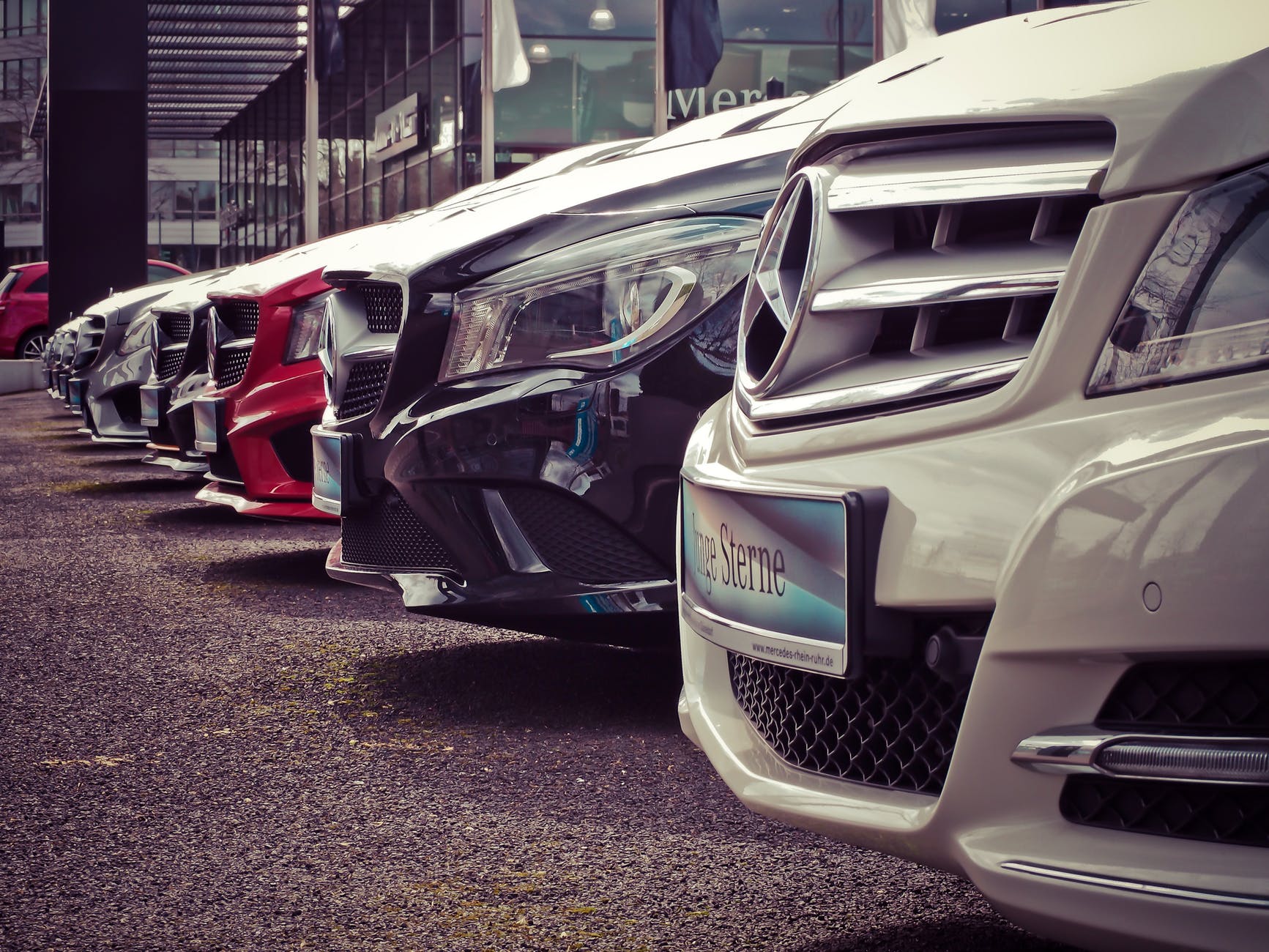 MIDAS WINS CONTRACT FOR CAR DEALERSHIP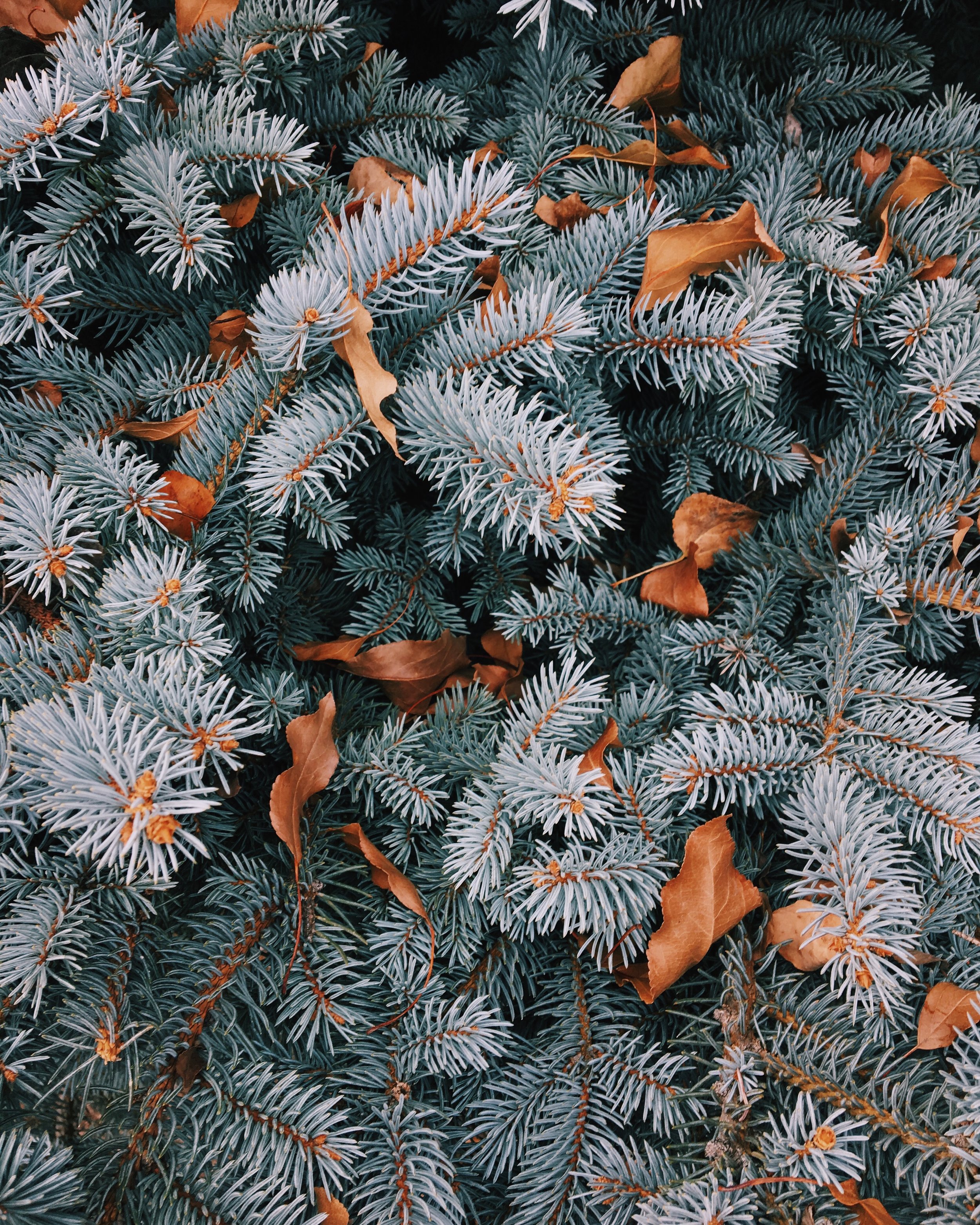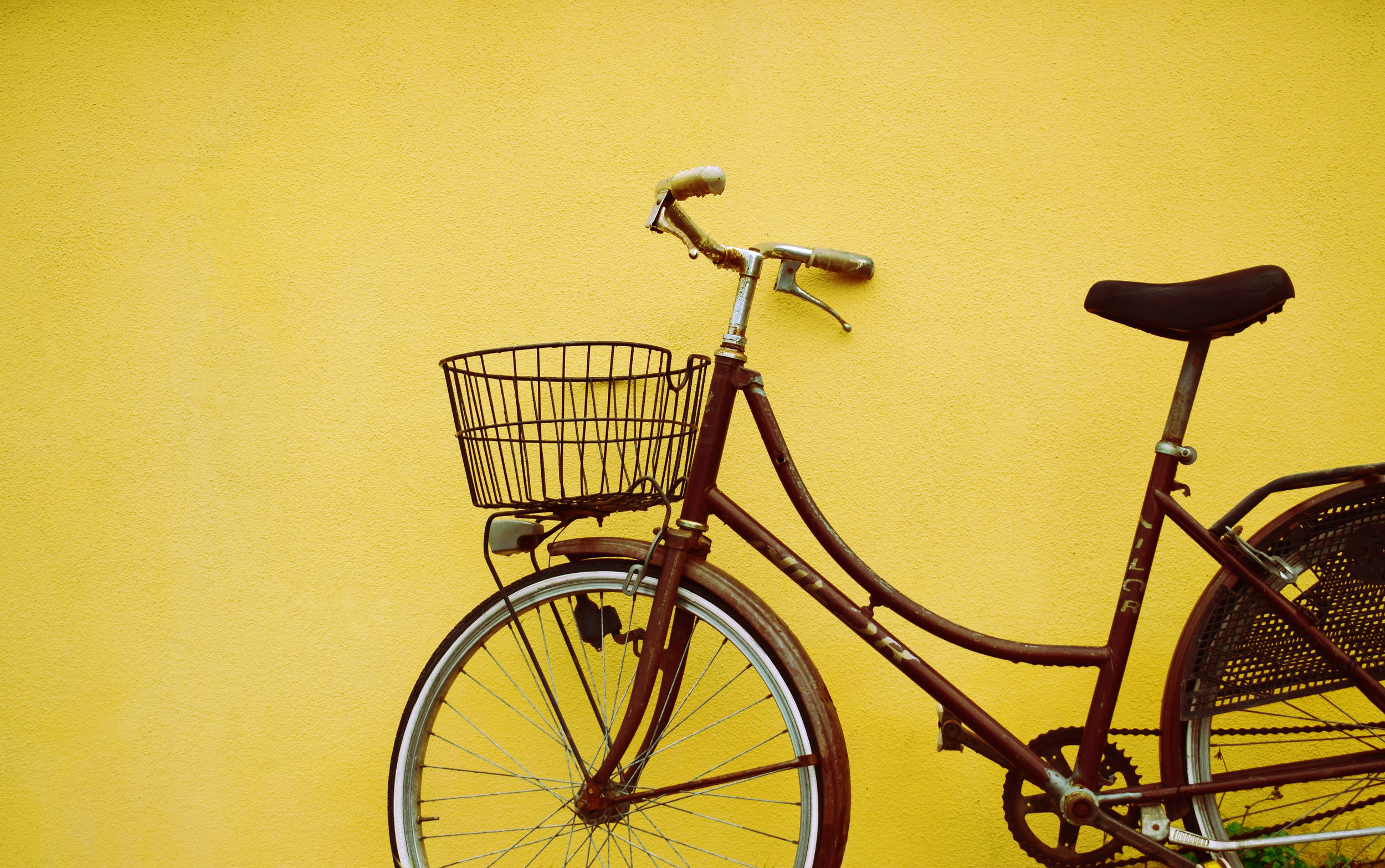 HOw Life cycle uk can help your business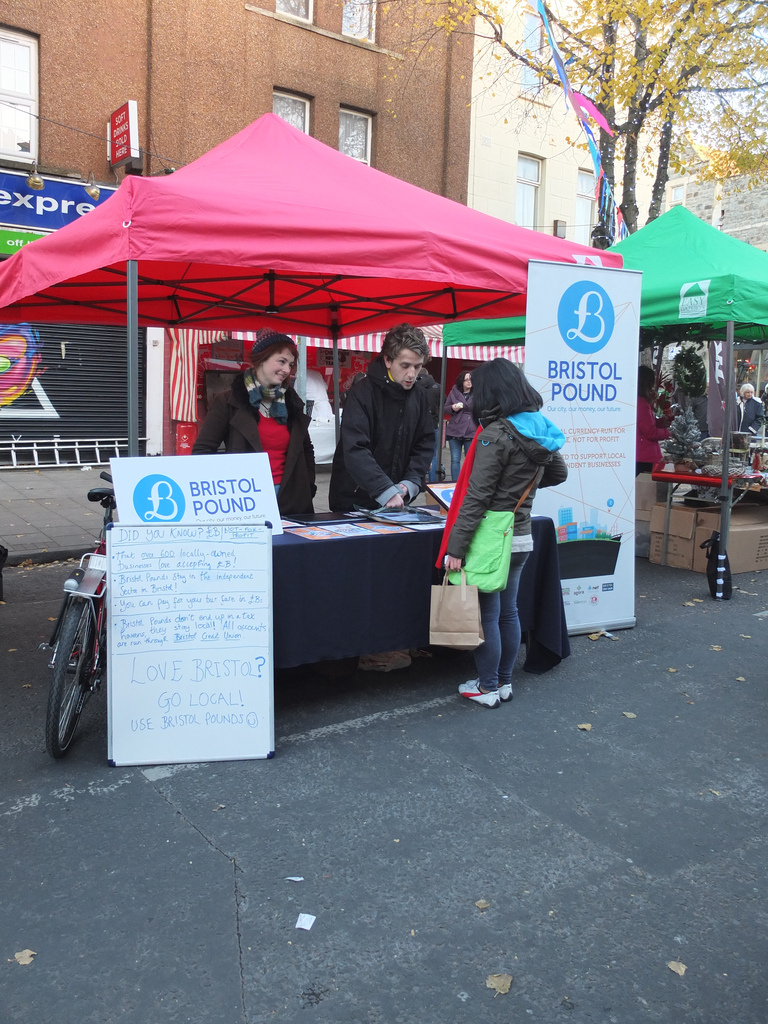 Ben's New Year Bristol Resolution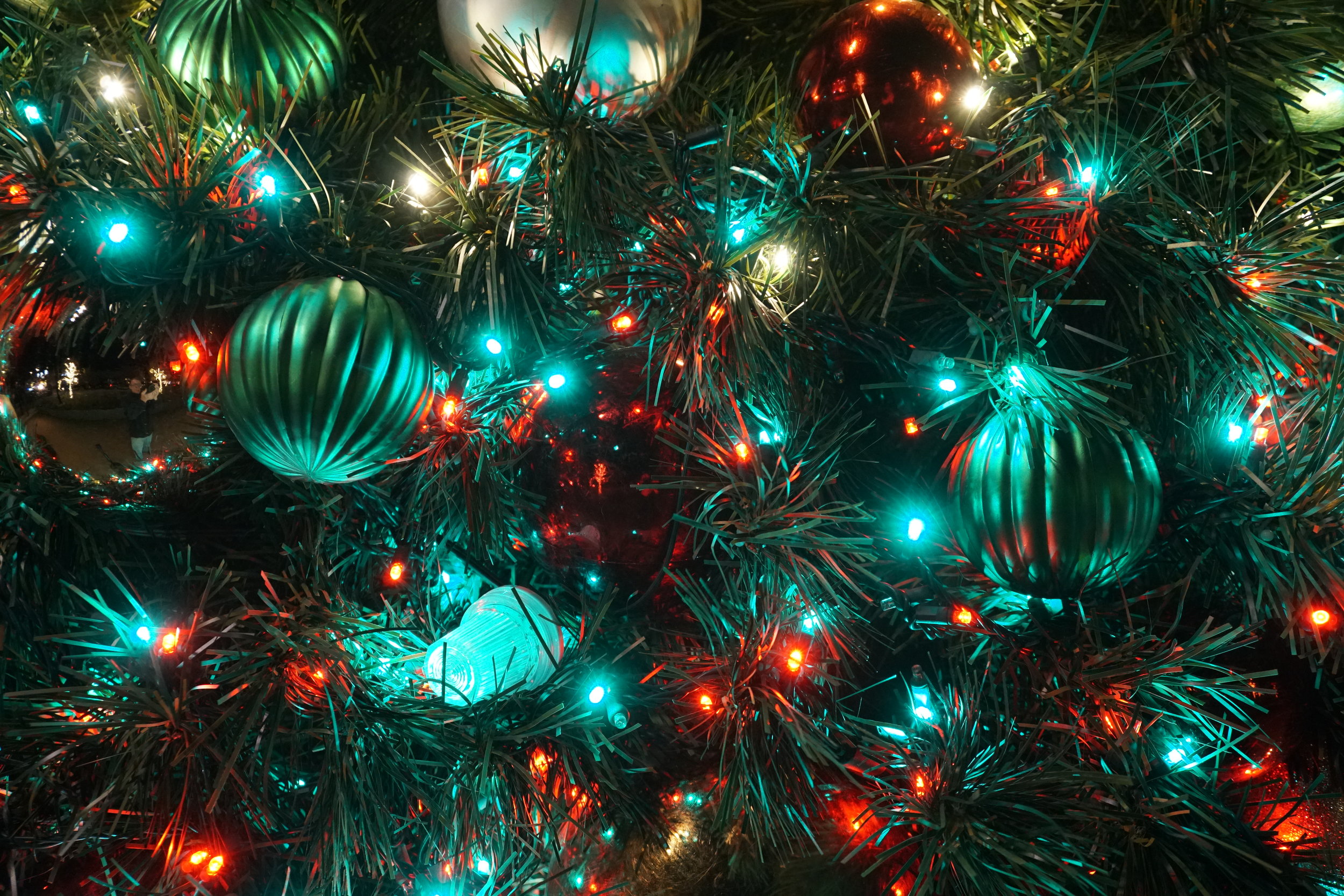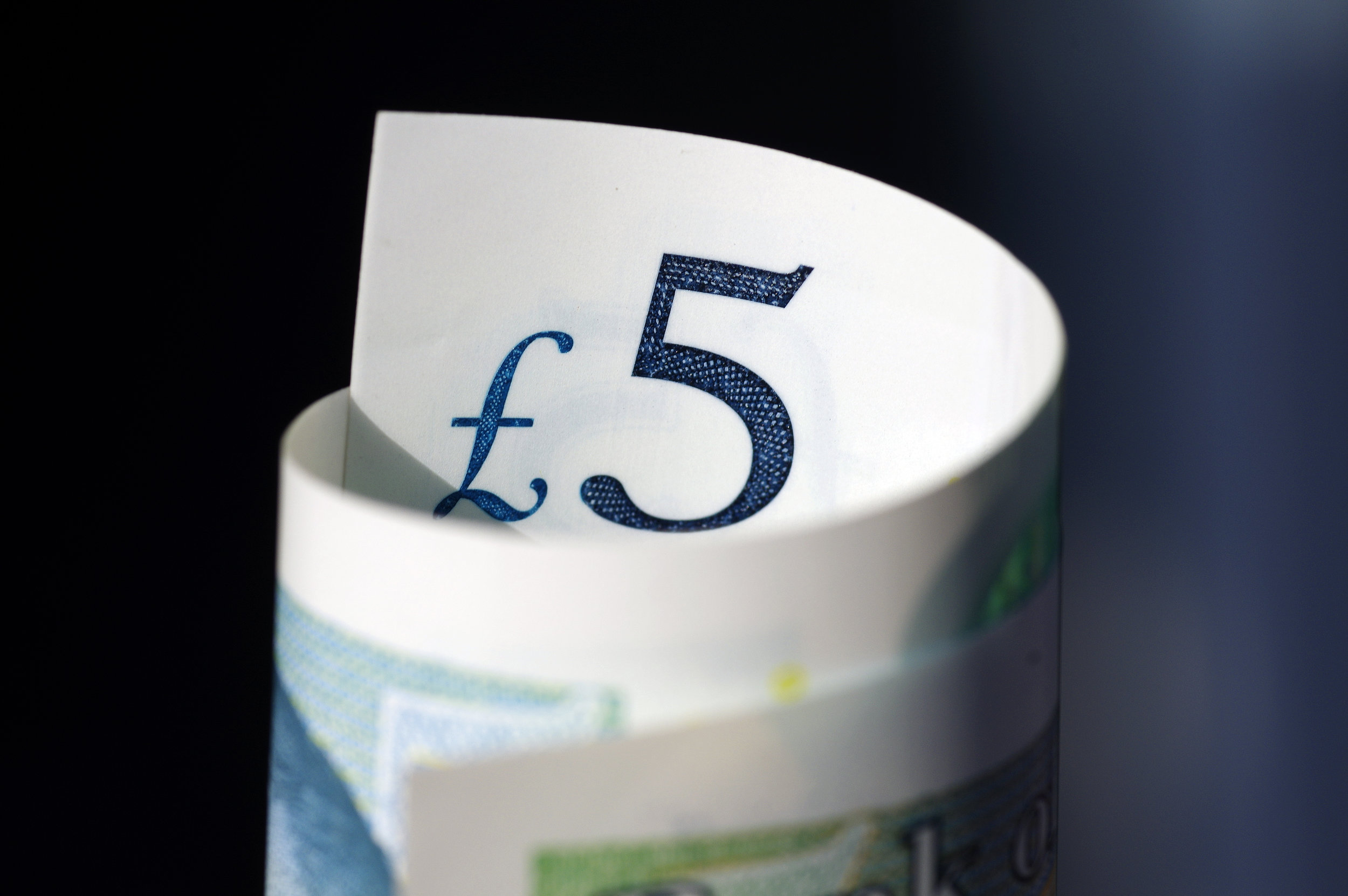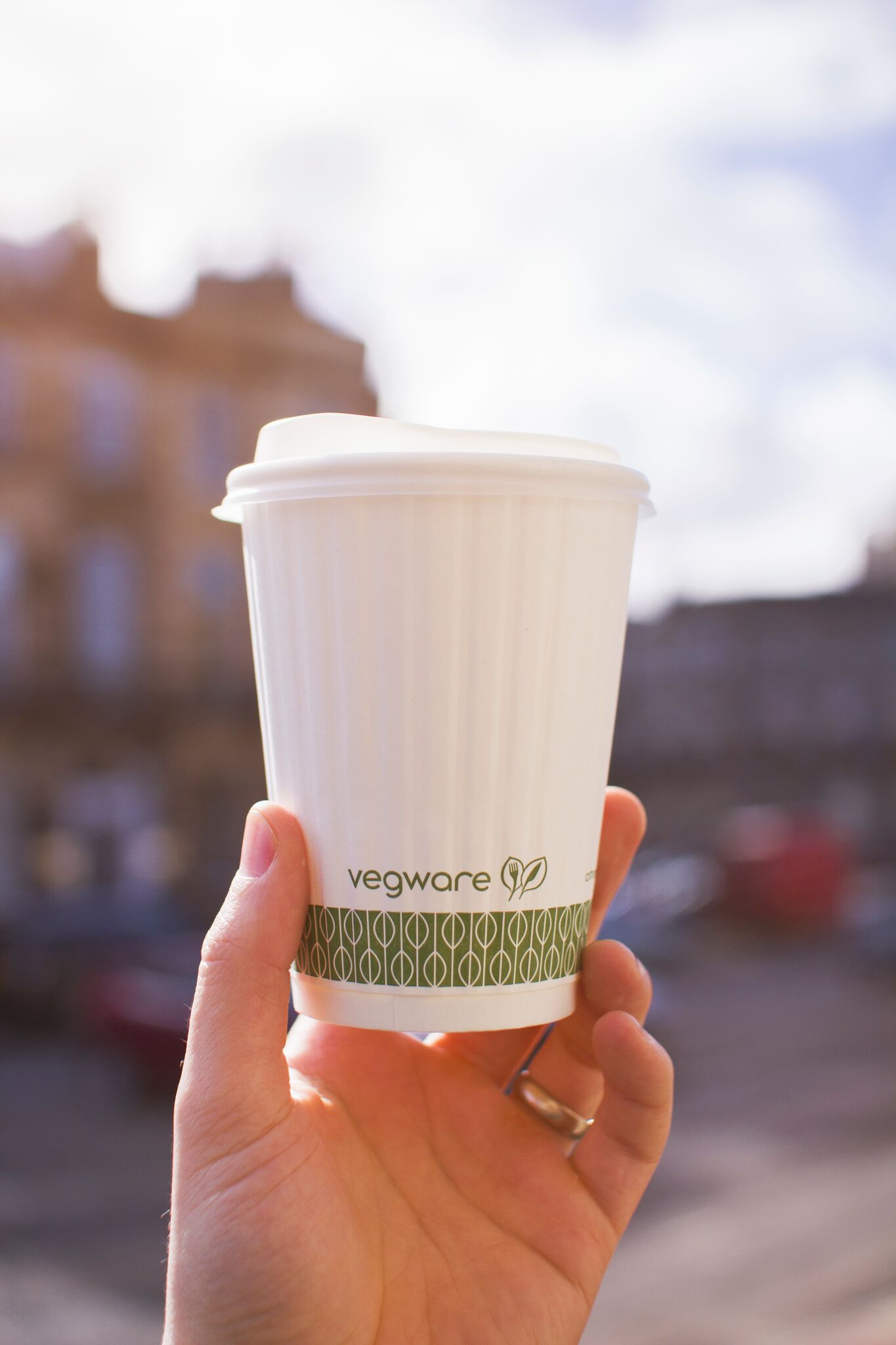 Composting coffee cups - new waste service composts Bristol's plastic-free takeaway packaging
The Wall Street Journal's article on local currencies misses the mark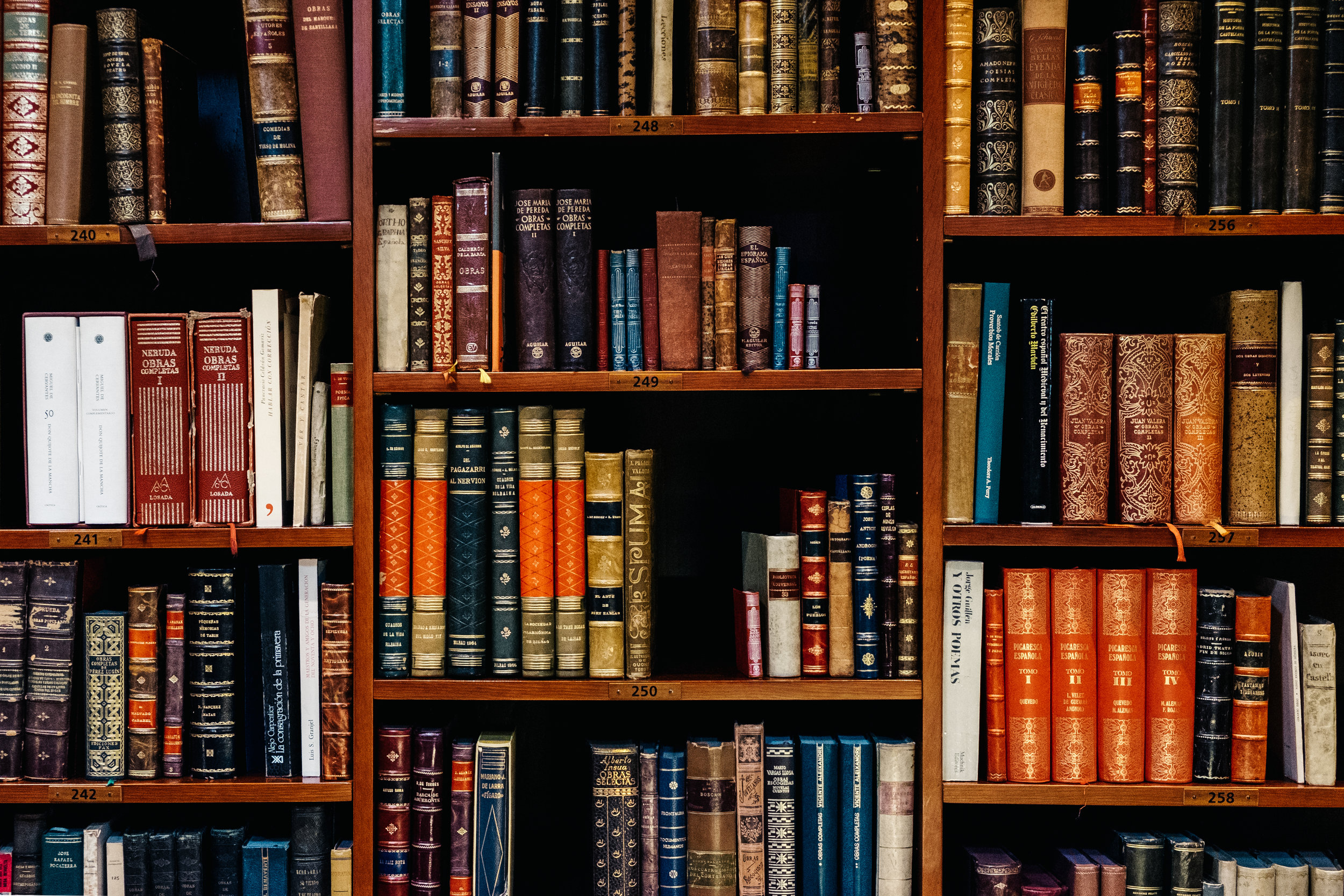 ashfords advises cloud firm on $13m funding
City to sea: #Plasticfree periods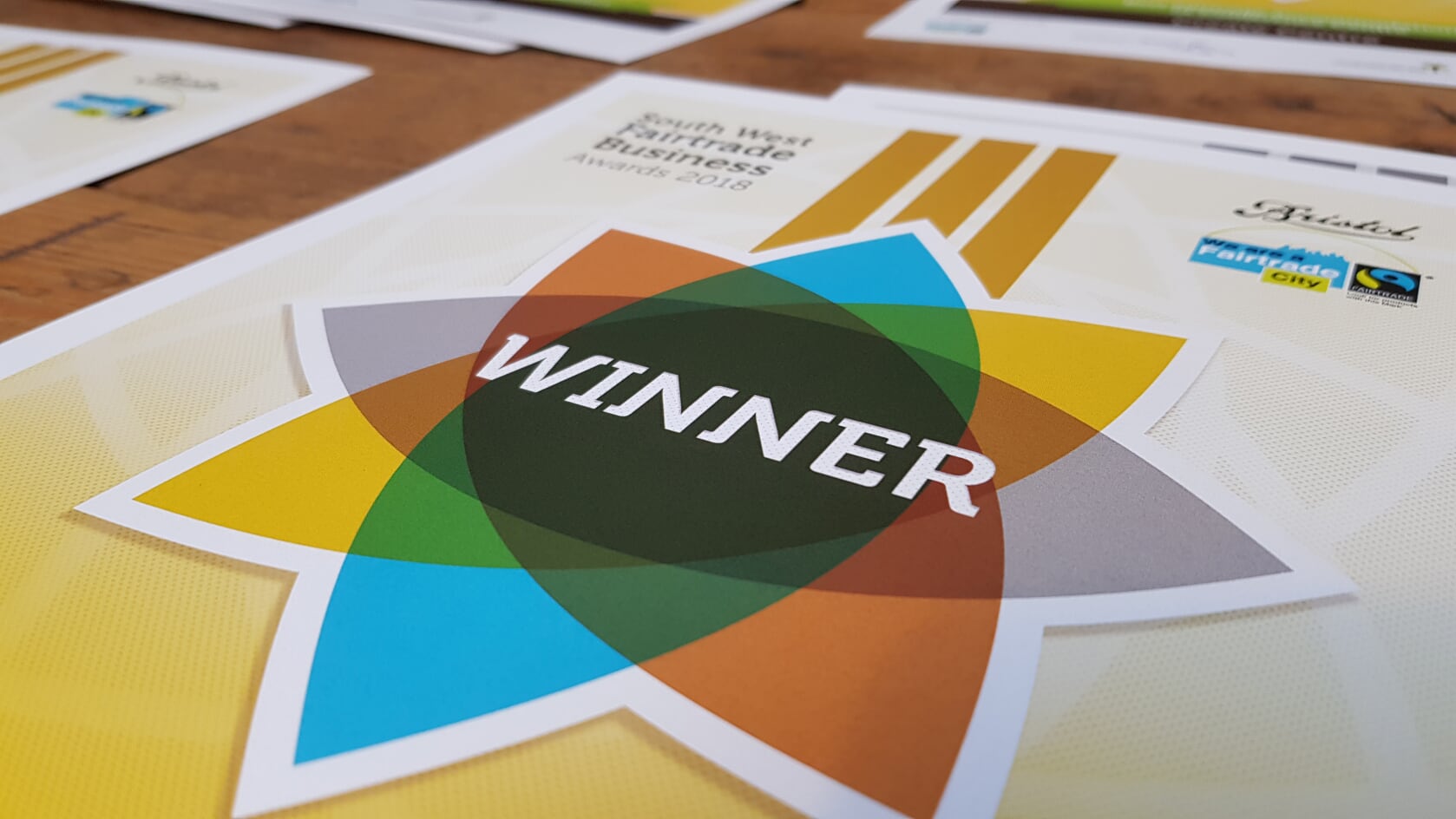 South West Fair Trade Awards launch with a focus on boosting local enterprise
The Bristol secures Green Tourism Gold Award
ETS - Save thousands through proactive interventions (calls and survey)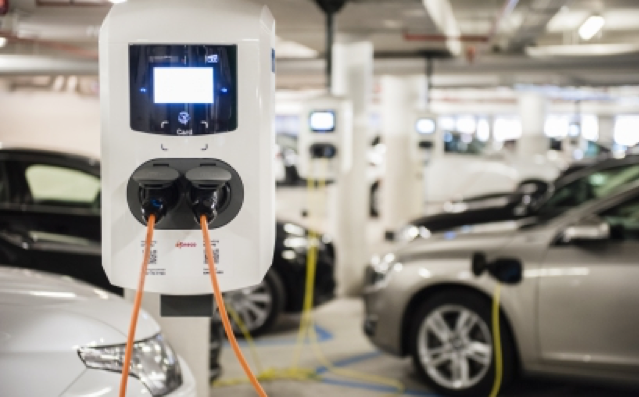 Alfen - Why smart chargers are the smart choice
Resource Futures research underpins Defra public consultation
Energy Technical Services: ISO 50001:2018 – Are you ready?
Fully booked public talk series helps launch Bristol Housing Festival.
Bristol Pound Champions - could you be one?