The Future Economy Network
An Events & Communications service, delivering sustainability-related events & networking opportunities.
We'd love to see you at our next event!
The Future Economy Group is a multi-disciplinary organisation at the forefront of sustainability and the environment.
We help connect businesses to environmental solutions through The Future Economy Network.
We also distribute and sell Green-Tech products and ethical financial services to organisations across the South West through our Future Economy Products.
Bristol successfully renews Fair Trade City status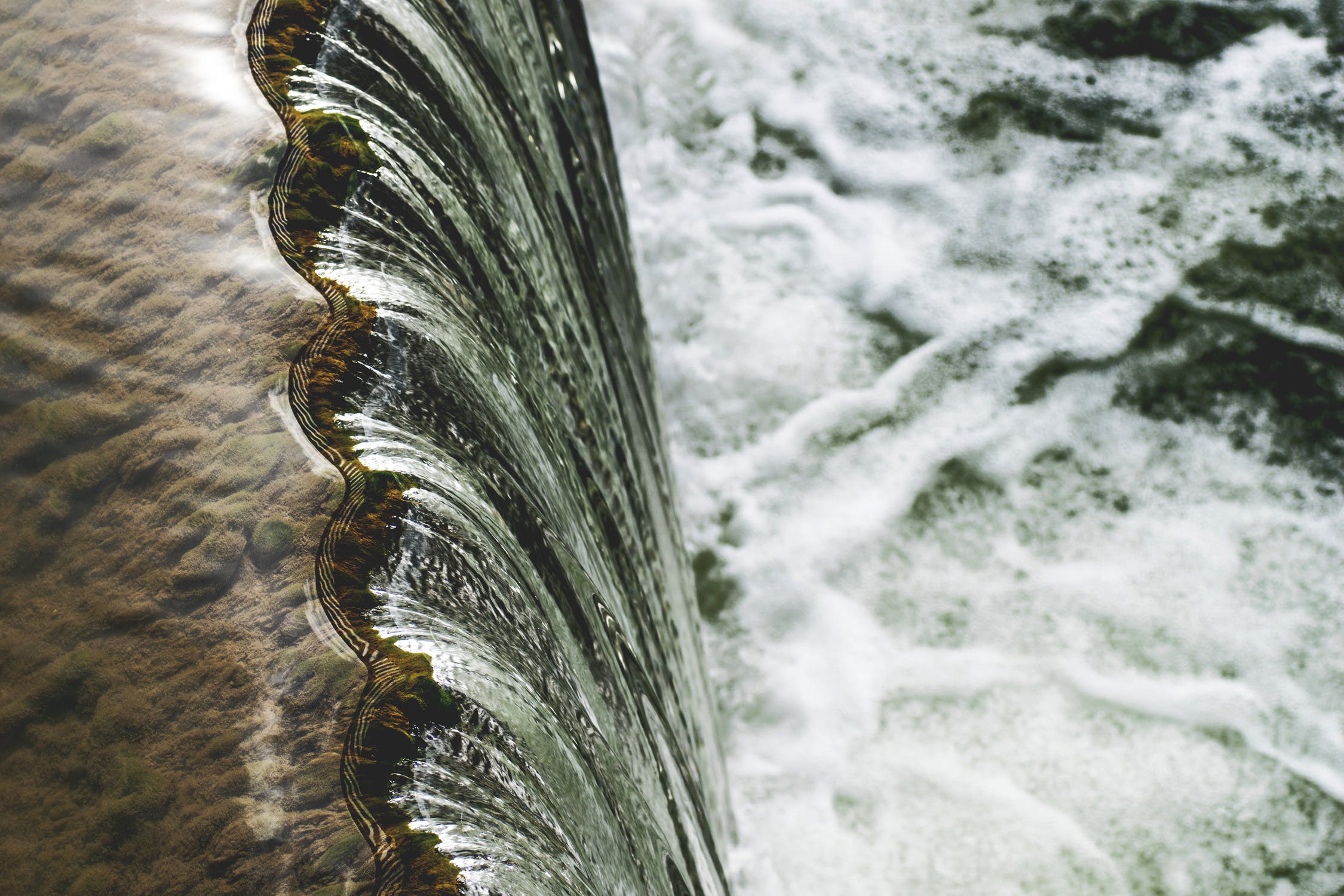 Bristol Energy Cooperative – Hydro-electric scheme Crowdfund open 9th July – 2nd August
greenhouse pr have declared a climate emergency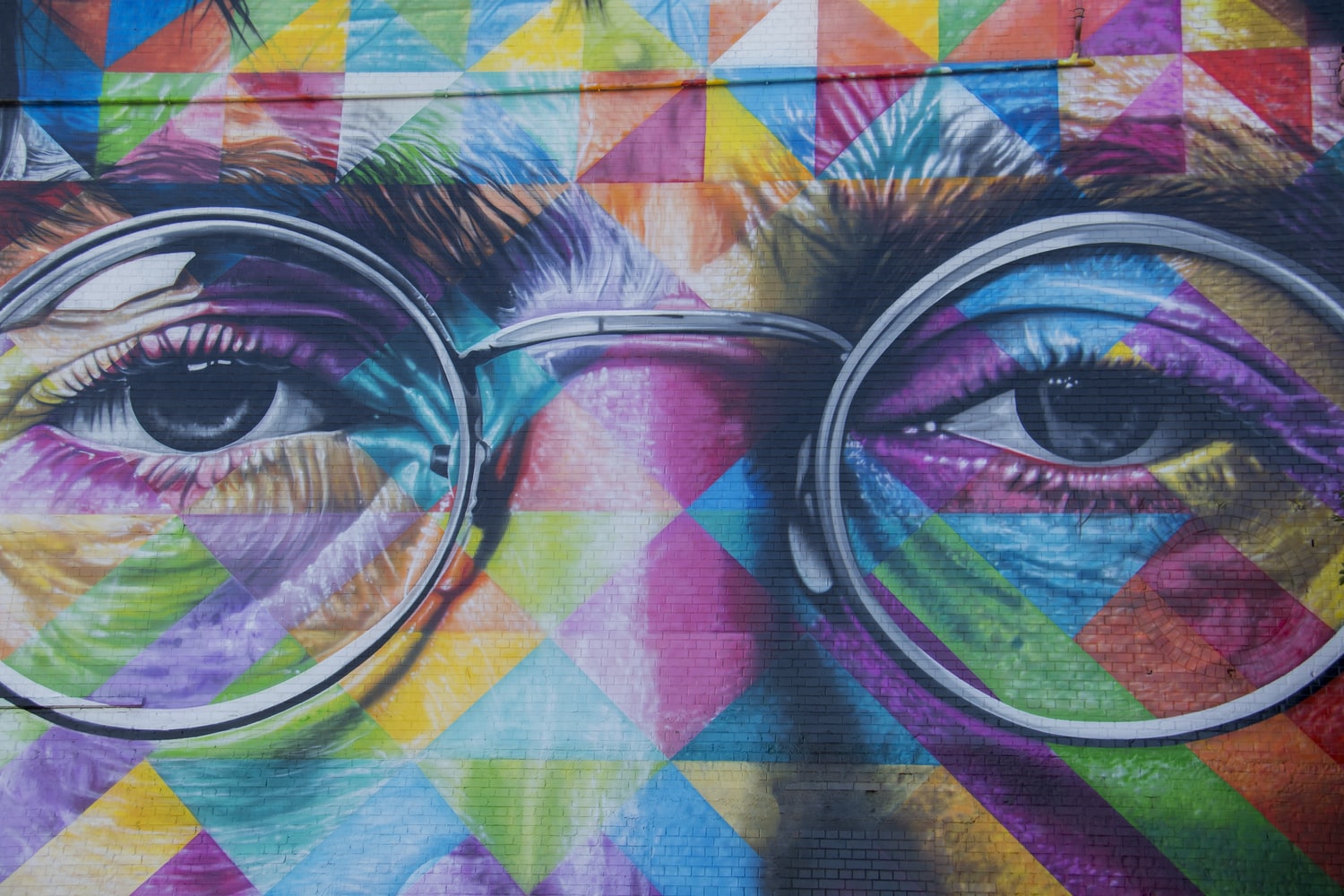 Environmental Sustainability Board unveiled
Pure Planet DOUBLES its refer a friend offer with £100 in Amazon vouchers to share
Bristol Credit Union celebrates 20 years of providing local, ethical saving and borrowing in the community
Have you got a good news story you want to share?