The Future Economy Network
An Events & Communications service, delivering sustainability-related events & networking opportunities.
"The Future Economy Network serves a great purpose to connect the many organisations and people working towards a sustainable future."
Ian Roderick, Director, The Schumacher Institute
We'd love to see you at our next event!
The Future Economy Group is a multi-disciplinary organisation at the forefront of sustainability and the environment.
We help connect businesses to environmental solutions through The Future Economy Network.
We also distribute and sell Green-Tech products and ethical financial services to organisations across the South West through our Future Economy Products.
Lemon Gazelle - Park & Run
pure planet lowers its energy prices
UK Parliament becomes first in the world to pass motion declaring a 'climate emergency'
Could your business benefit from an electric pool bike?
University of Bristol declares a climate emergency
Fieldfisher makes strategic investment in energy and renewables with five key hires
England's Most Innovative District Ground Source System Wins Industry 'Oscar'
Bristol Pound now providing free finance for independent local businesses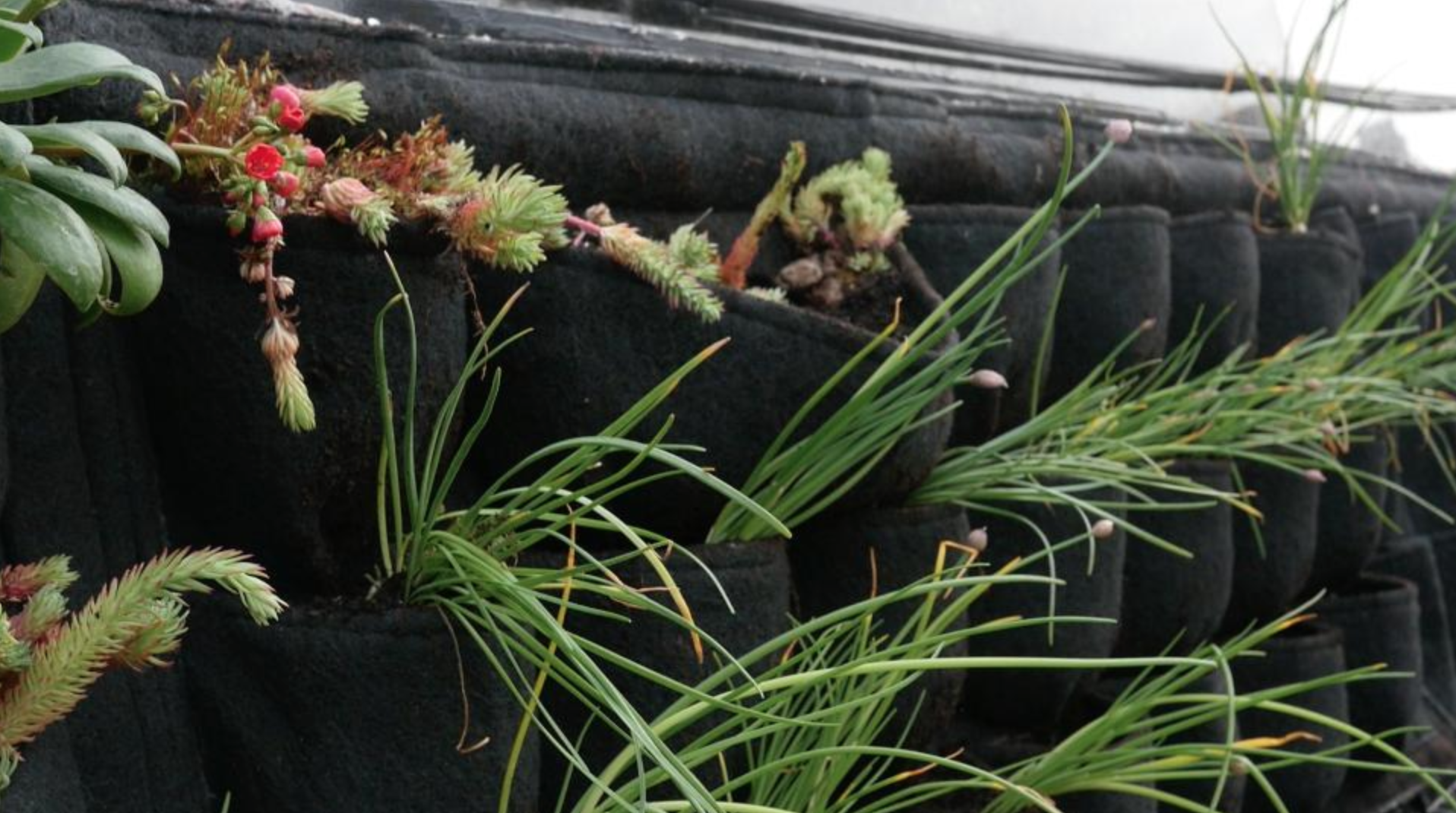 Have you got a good news story you want to share?